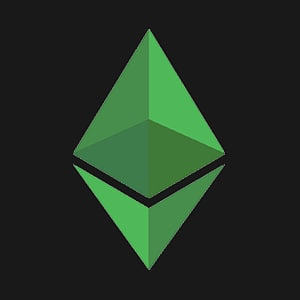 Ethereum Classic price could be setting up for a sharp decline targeting $22.50. Key levels have been identified. Ethereum Classic price could be on its way toward a 25% decline. At the current time, the bears have breached both the 8-day exponential and 21-day simple moving averages. Amidst the breach, a significant uptick in volume entered the market. 
Ethereum price is developing more bearish signals as the weekend progresses.  Since Friday September 10 the bears have forged a 22% decline. The decline comes at an interesting time as the market sentiment has been quite bullish with speculation that the Merge would bring fruitful returns.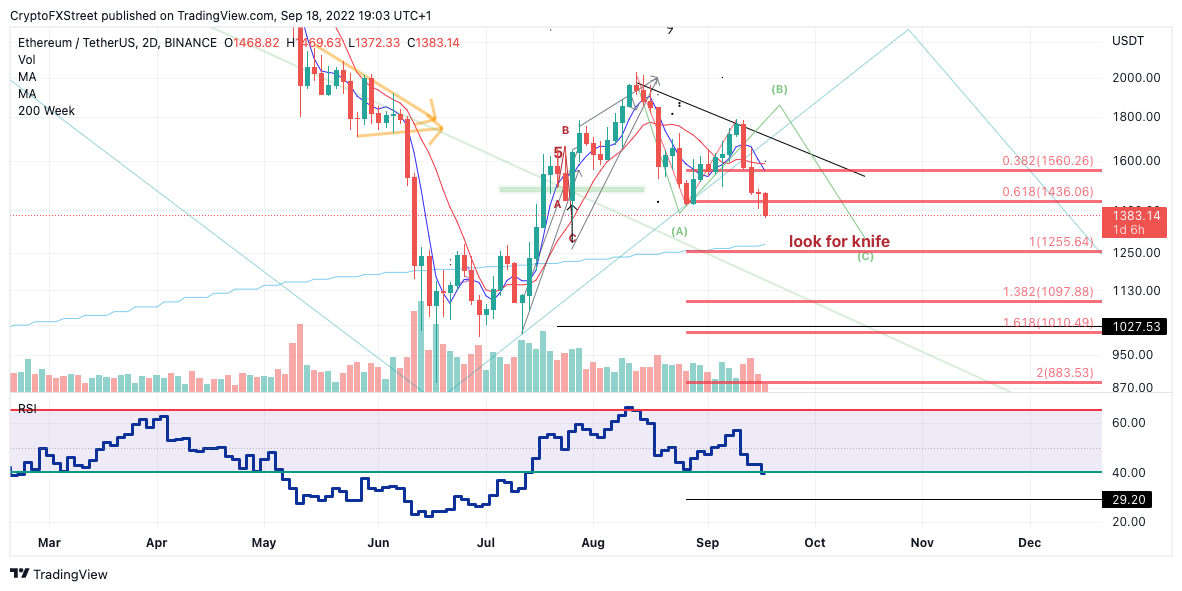 XRP price has displayed applaudable price action over the weekend. Since Friday, September 16, the digital remittance token has rallied 19%, validating the previous bullish trade idea mentioned in the last thesis. Now that the bulls have breached the $0.39 target, a double scenario is underway.