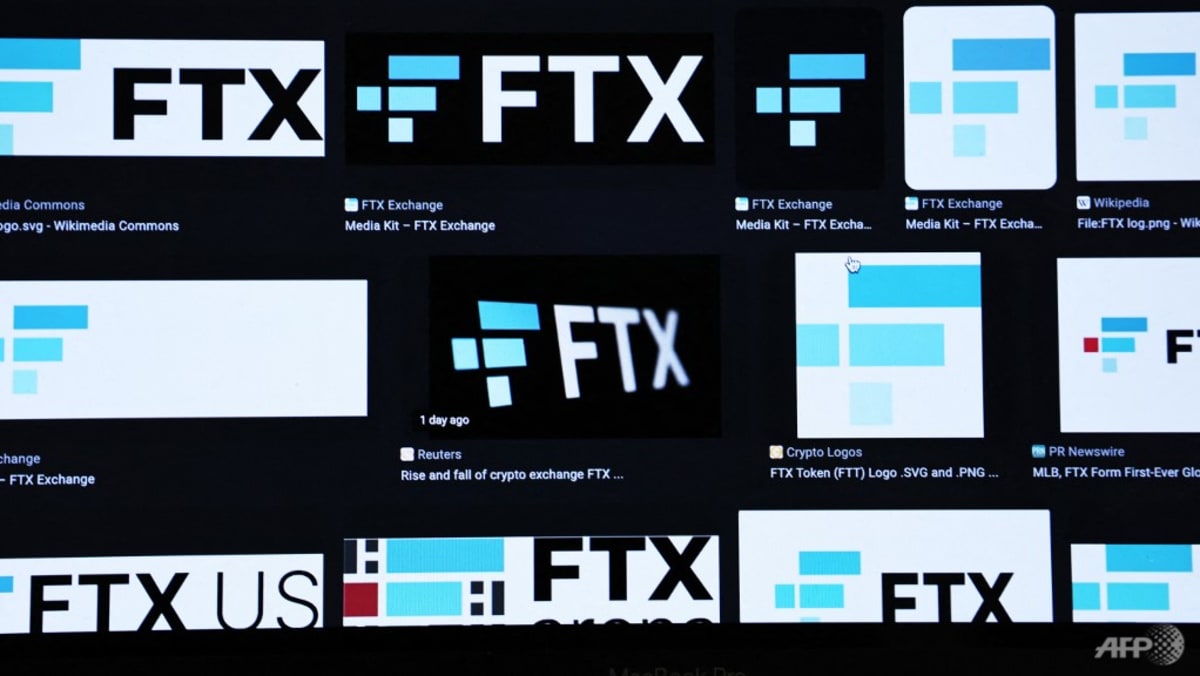 INNUMERABLE OPPORTUNITIES, SIGNIFICANT RISKS
In its statement, Temasek explained its strategy on blockchain and the rationale behind its investment in FTX.
Describing innovative technologies such as blockchain technology as "enablers with the potential to transform sectors and create a more connected world", Temasek said: "The nascency of the blockchain and digital asset industry presents innumerable opportunities as well as significant risks."
It closely tracks the risks involved and has taken a "calibrated two-pronged approach for exposure" in this space: Venture building and investing.
"Our venture building efforts have been focused on programmable money, digital assets tokenisation and decentralised identity and data," Temasek said.
"Several of these entities are not blockchain-based at this stage but rely on the technology and focus on delivering open data solutions and open networks."
As for its blockchain investment activity, Temasek said that it focuses on financial market service providers to the digital asset space providing protocol-agnostic and market-neutral exposure, as well as technology infrastructure including protocols, wallets, developer tools, cross-chain messaging, the metaverse and gaming infrastructure.
Temasek said that its investment in FTX was based on its belief that exchanges form a key part of global financial systems.
"The thesis for our investment in FTX was to invest in a leading digital asset exchange providing us with protocol-agnostic and market-neutral exposure to crypto markets with a fee income model and no trading or balance sheet risk," it said.
The Singapore state investment firm added that it believes it has to invest in new sectors and emerging, nascent business models. This will help it to understand the applications and impact they may have on the business and financial models of its portfolio, or be "drivers for future value in an ever-changing world".
"This is why we invest in early stage companies and accept the binary risks associated with such investments," said Temasek.
Early stage investments account for about 6 per cent of its portfolio, and as a group, it has generated "good returns", with internal rates of returns "in the mid-teens".
"However, we do recognise the inherent risks of investing in early stage companies and take a very measured approach to such investments by applying an illiquidity risk premium on the cost of capital," it said.
"In addition, we also add on a venture risk premium for the early stage they are in. Our blockchain direct investments are not a significant part of our early stage investments."