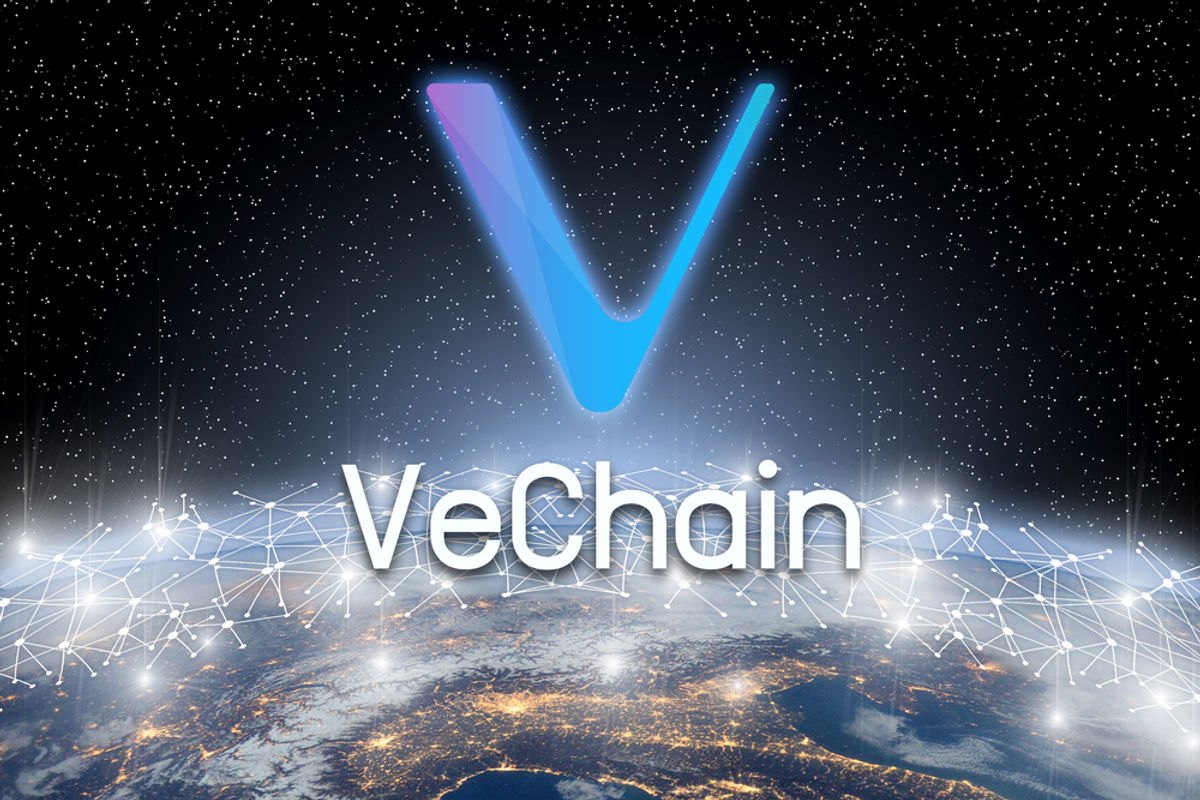 VeChain price moved sideways on Thursday as investors reflected on the changes to its blockchain. VET, its native token, was trading at $0.0225, which was slightly above this week's low of $0.021. It has crashed by more than 87% from its highest level in 2021.
VeChain staking to go live
VeChain is an enterprise-focused blockchain project that makes it possible for companies to handle some of its biggest challenges. It is mostly used in China by companies like Walmart and BMW. For example, these companies use VeChain to handle some key challenges like supply chains. It recently partnered with Ambrosetti and Venice Sustainable Fashion Forum.
In addition, companies use VeChain to build their NFTs and other decentralized products. At its peak, VeChain's VET was one of the biggest cryptocurrencies in the world as it gained substantial support from Chinese traders.
VeChain price is wavering even as it goes through one of its biggest changes. In a statement, the developers said that they will launch the all-stakeholder vote to integrate VIP-220 with VeChainThor Mainnet. This vote will be carried out in the VeVote ecosystem and is happening today, October 20th.
Learn more about how to buy VeChain.
The upgrade of VeChain to a Proof-of-Authority (PoA) 2.0 will introduce several features. For example, it will introduce three key features: a VRF-based source of randomness, a committee-based block producing process, and a passive block finality confirmation process. It does this by combining the Byzantine Fault Tolerance (BFT) with Nakamoto's consensus.
Meanwhile, it has introduced the concept of staking the coins. Staking makes it possible for users to earn returns by just holding a cryptocurrency in an approved wallet. On Wednesday, Binance US said that it will enable staking of the coin. More exchanges are also expected to accept this staking in the coming weeks.
VeChain price prediction
The daily chart shows that the VET price has been in a bearish trend in the past few months. This decline saw it crash to the year-to-date low of $0.020. The coin has also crashed below all moving averages while the Relative Strength Index (RSI) has moved below the neutral level.
Most recently, VeChain price has moved sideways and is slightly below its lowest level this year. Therefore, while it is too early to say, there is a likelihood that the coin will have a bearish breakout soon. This view will be confirmed when the coin moves below the support at $0.0207. A move above the resistance point at $0.025 will invalidate the bearish view.