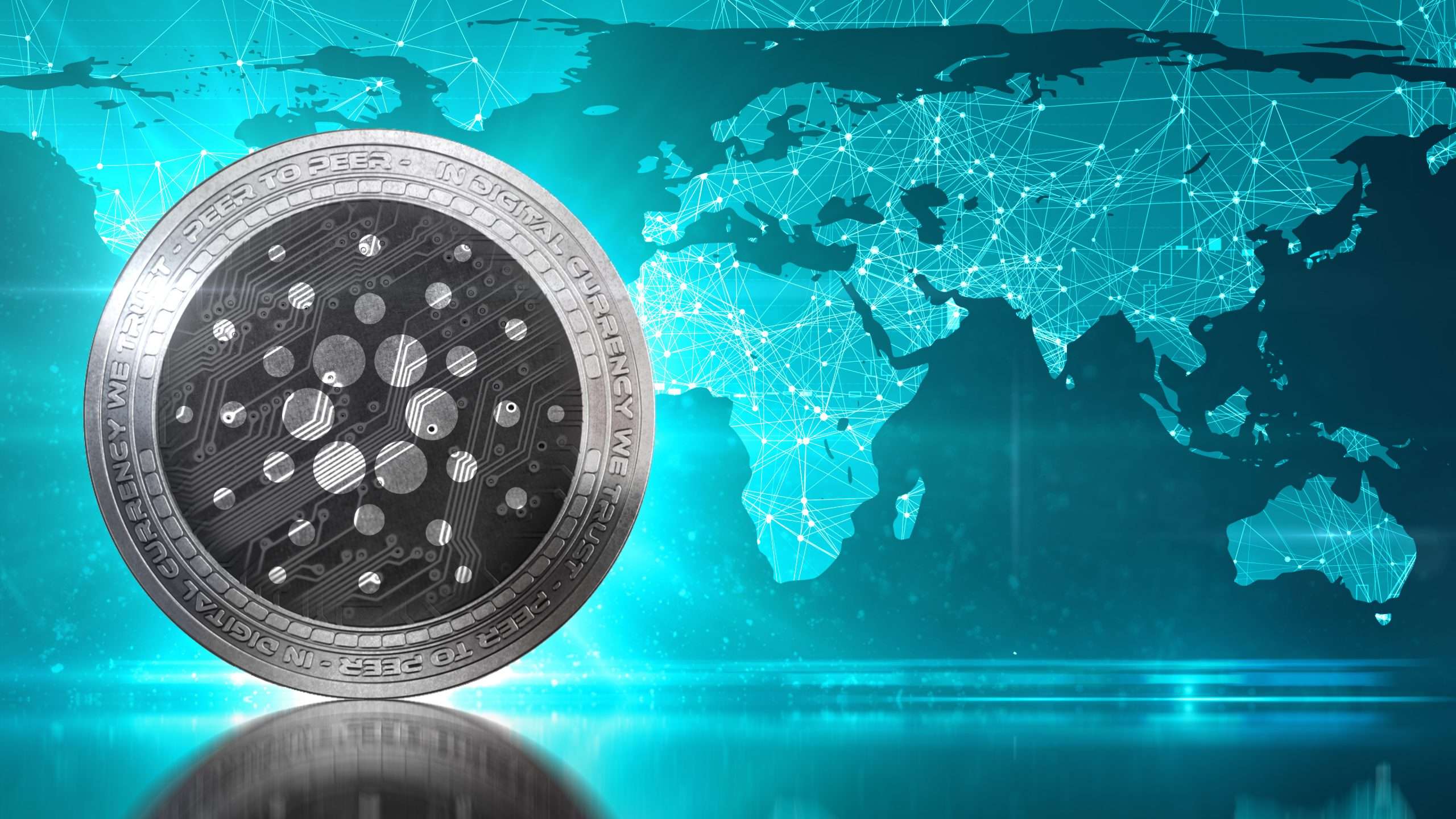 Source: Immersion Imagery – Shutterstock
Cardano partners with zenGate to provide blockchain-based solutions.
The partnership will help the Sir Lanka factory owners retain control.
---
Cardano has partnered with leading blockchain technology company zenGate Global to bring commercial solutions to the tea market in Sri Lanka. Yesterday, zenGate signed a memorandum of understanding (MoU) with the Sri Lanka Tea Factory Owners' Association to provide the market with blockchain-based solutions.
zenGate will use its Palmyra ComDEX flagship product which focuses on tokenizing eligible commodities for trading on futures and spot markets across the world. Palmyra ComDEX creates these tokens for trading among businesses and provides a platform where all related stakeholders can easily connect. 
Today was a big day for #zenGate & #PalmyraComDex

With the help of our Sri Lankan team, we signed an MOU with the Sri Lanka Tea Factory Owners' Association

Palmyra looks to utilize #Ergo NFTs, #Cardano tech as well as #Atala to bring a robust commercial ecosystem to SL 🚀💪 pic.twitter.com/PFh7gKl6Uw

— zenGate Global (@ZengateGlobal) December 6, 2022
Through zenGATE, the Sri Lankan tea market will be available on the blockchain via Cardano and Ergo. Palmyra will enable tea manufacturers and marketers in Sri Lanka to access affordable enterprise-grade solutions to shore up their businesses. These solutions will also assist business people with finding and sealing leakages in their supply chains to improve their profits.
Speaking during a launch event in Sri Lanka's capital city of Colombo, zenGATE CEO Daniel Friedman assured intending partners that the entire process would ensure that factory owners retain control. Discussing control and autonomy, Friedman said:
"The magic of the system that we build and engineer is that everybody has a say no matter where they come from or who they are, and everybody has a seat at the table and [is]able to decide the trajectory of their life and to keep the fruits of their labors."
Palmyra will also give tea farmers access to credit through decentralized finance (DeFi). The collateralized assets tradable on the blockchain will broaden the average factory owner's reach and also serve as collateral for credit funding. Most of all, the team market will be able to directly sell their products to customers around the globe.
Today @DanielTetsuyama appeared on the popular Sri Lankan television program "Business Today" to discuss #PalmyraComDex & zenGate's mission to bring access to world markets though the use of tokenized commodities powered by #Ergo & #Cardano pic.twitter.com/VdBkWp8U09

— zenGate Global (@ZengateGlobal) December 7, 2022
Cardano Adoption
The partnership with zenGATE does not specify whether or not the ADA token will be involved with any transactions involving zenGATE's Palmyra ComDEX. However, the fact that Sri Lanka has one of the world's largest tea markets, producing a few hundred million kilograms annually, would likely help Cardano chain activity at the very least.
Considering ADA's lowest point in 2020 compared with its highest point in 2021, the Cardano native token pumped significantly. Although it is well below its all-time high of $3.0, ADA adoption and Cardano activity could bring good tidings and see the token pick up the pace in 2023.
In other Cardano news, an official announcement states that Djed, the first algorithmic Cardano stablecoin, has been reactivated and is now available for testing. The Djed team is currently performing stress tests on the Vasil hardfork and plans for a full launch sometime in January 2023. During a recent Cardano Summit, Cardano founder Charles Hoskinson announced that blockchain ecosystem and decentralized payment solutions provider COTI will officially issue Djed.