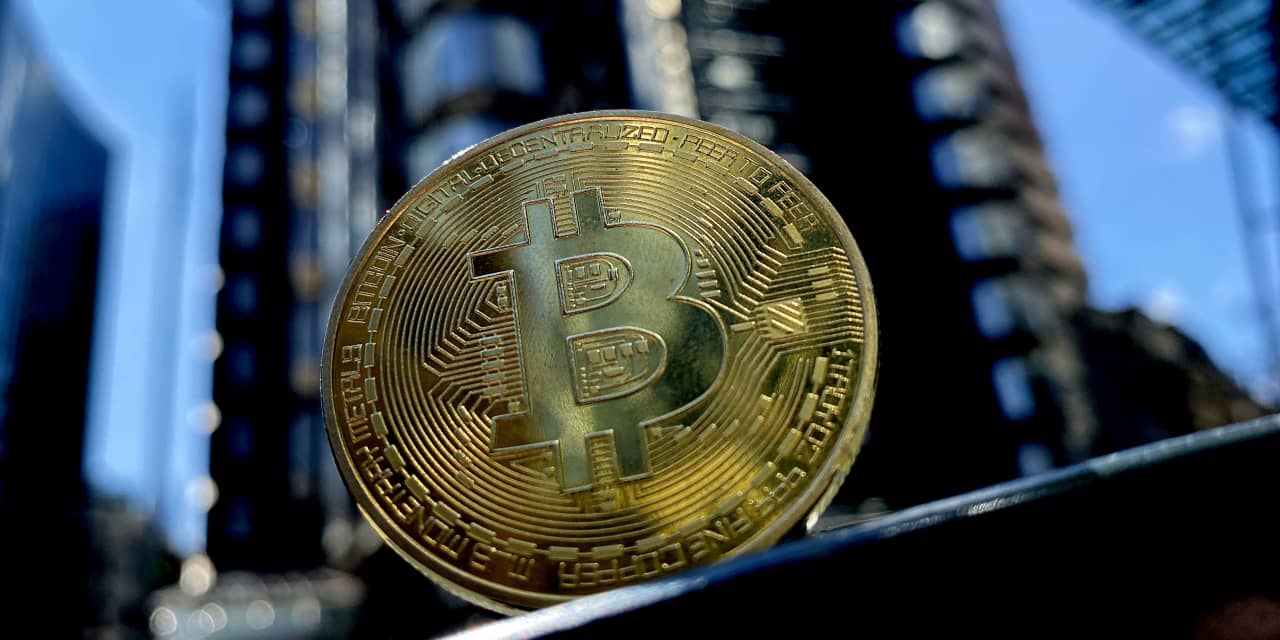 A set of new bills proposed by State Senator Wendy Rogers aims at making bitcoin legal tender in the state of Arizona and allowing state agencies to accept bitcoin.
The proposed legislation would allow bitcoin to be recognized as a legal form of currency, meaning that any transaction done with U.S. dollars could potentially be done with bitcoin
BTCUSD,
-1.29%
as well, allowing both individuals and businesses to pay off taxes, debt, and make purchases using bitcoin.
In the legal tender bill, "bitcoin" is defined as "the decentralized, peer-to-peer digital currency in which a record of transactions is maintained on the bitcoin blockchain and new units of currency are generated by the computational solution of mathematical problems and that operates independently of a central bank."
The other bill, regarding state agencies, states that a state agency may enter "into an agreement with a cryptocurrency issuer to provide a method to accept cryptocurrency as a payment method of fines, civil penalties or other penalties, rent, rates, taxes, fees, charges, revenue, financial obligations and special assessments to pay any amount due to that agency or this state."
Sen. Rogers introduced a similar bill in 2022, which did not pass through to the second reading.
Recently, new legislation introduced by senators Wendy Rogers, Sonny Borrelli, and Justine Wadsack proposed letting voters decide in 2024 if virtual currency should be tax-exempt property. Public debts, certain household goods, and all federal, state, county and municipal property are currently tax-exempt in Arizona.
The document, which defines virtual currency as tokens that are not a representation of the US dollar or foreign currency, isn't the state's first related to crypto taxes. In 2018, there was a bill proposed that would allow residents to pay their taxes using cryptocurrencies. The bill was eventually vetoed in May 2018.
More states are beginning to discuss the potential use case of bitcoin. Recently, lawmakers in Mississippi and Missouri introduced bills that would legally protect citizens' rights to mine bitcoin. Similarly, in December, a commission in New Hampshire also recommended a statewide bitcoin mining energy plan.
The Bitcoin price is $22,568.59, down 1.56% over the past 24 hours, according to CoinDesk data.