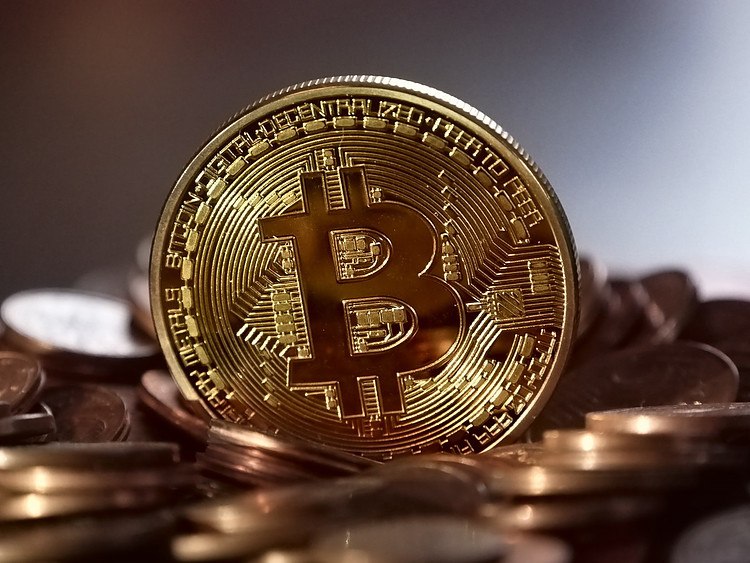 Market picture
Despite the positive performance of the US stock indices, Bitcoin continued its unsuccessful attempts to consolidate above $23,000 on Wednesday. The crypto market has, at least, paused after rallying since the beginning of the year.
Total capitalisation is down 2.9% over the last 24 hours but remains just above $1 trillion. Among the top altcoins, Ethereum loses 4.9%, while the rest are down between 2.9% (Litecoin) and 6% (Solana).
In Bitcoin, today's lows at $22.3K are part of a typical correction from the momentum of last week's lows. A break below $ 22.2K suggests a deeper correction to the $20.5-21.0K area.
News background
According to Cathie Wood, CEO of Ark Invest, the cryptocurrency market will enter a new phase in 2023.
The mindset of long-term investors will determine whether the current wave of bitcoin growth is a bull trap or a strategic buying opportunity, Glassnode believes.
For the first cryptocurrency to continue its rally, it will need to overcome a key resistance level at $25,000, according to cryptocurrency firm B2C2. Once this milestone is passed, there will be renewed interest from "outsiders" looking to get back into the market.
Bernstein said the rally is unlikely to continue as there are no signs of "new injections" of funds into the crypto market.
European Parliament lawmakers voted that Banks holding cryptocurrencies in the EU will have to comply with stricter capital requirements for digital assets.