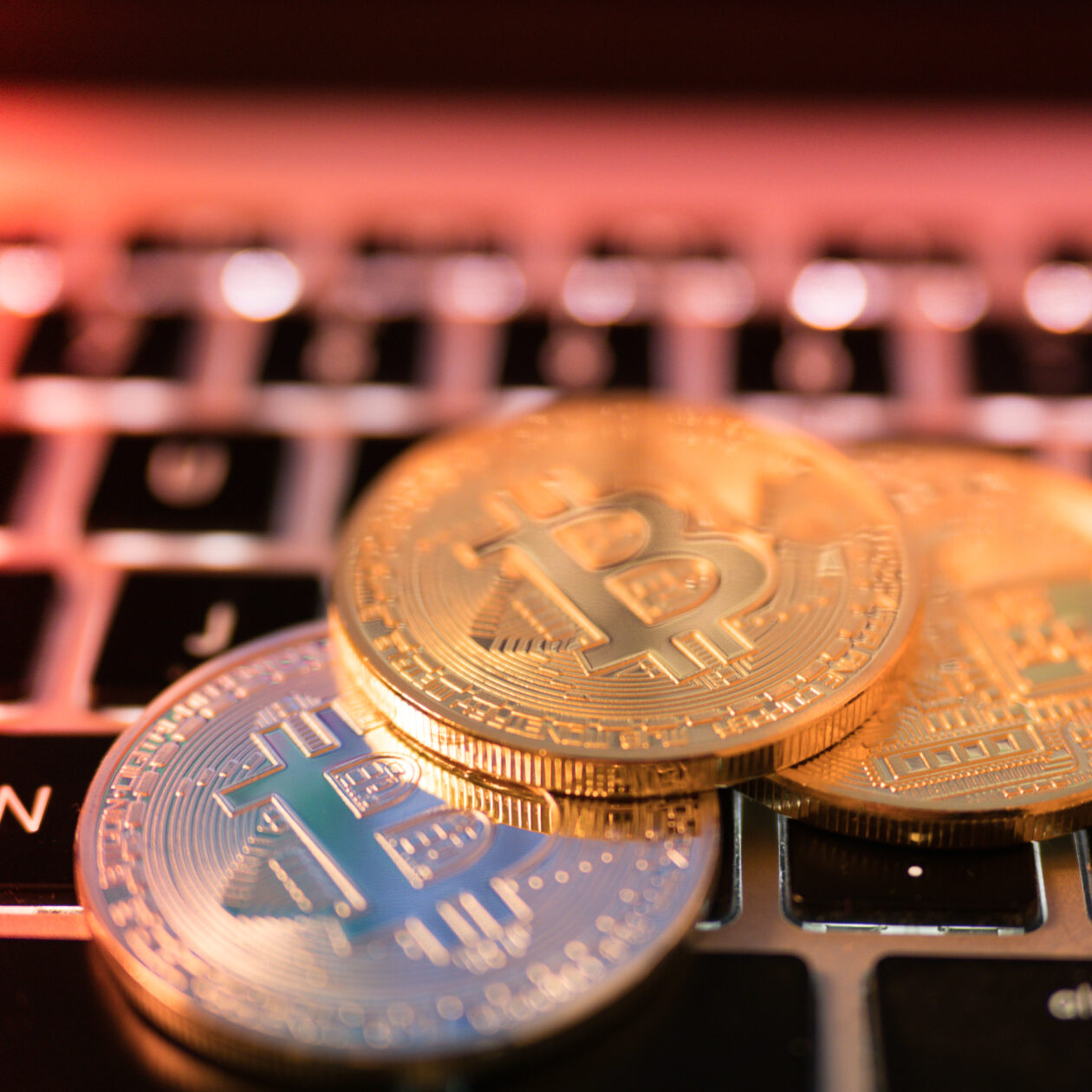 Bitcoin and Ethereum fell in Wednesday afternoon trading in Asia, as Solana and Cardano led losses among the top 10 non-stablecoin cryptocurrencies by market capitalization.
See related article: Binance says it erroneously mixed customer funds with collateral for Binance-issued tokens
Fast facts
Bitcoin was down 1.42% to US$22,731 at 4 p.m. on Wednesday in Hong Kong, but has gained 6.74% for the past seven days, according to CoinMarketCap data. 
Ethereum fell 4.92% to US$1,555 in 24 hours of trade and has lost 1.70% in the past 7 days.
Solana and Cardano led losses in Wednesday afternoon trade in Asia. Solana fell 6.06% to US$23.30, although it gained 1.45% in the past week. Cardano was down 6.04% to US$0.3593, after posting a 2.47% gain in the past seven days.
Polkadot fell 5.20% to US$6.26, as part of its 4.06% weekly climb. Polygon's Matic token was down 4.76% to US$0.9683 and has lost 3.56% in the past week. Binance's BNB token lost 4.75% to US$303, though it was still up 0.54% for the week. 
Many Asian stock markets were closed on Wednesday for the Lunar New Year holidays. Japan's Nikkei 225 rose 0.35% while India's Sensex was down 1.28% at 2.47 p.m. local time.
Equity markets are looking forward to the U.S. Federal Reserve's decision on interest rates and the direction of the economy. The central bank's next meeting will take place from Jan. 31 to Feb. 1. Several market watchers expect the central bank to slow its series of aggressive rate hikes with a 25 basis point increase.