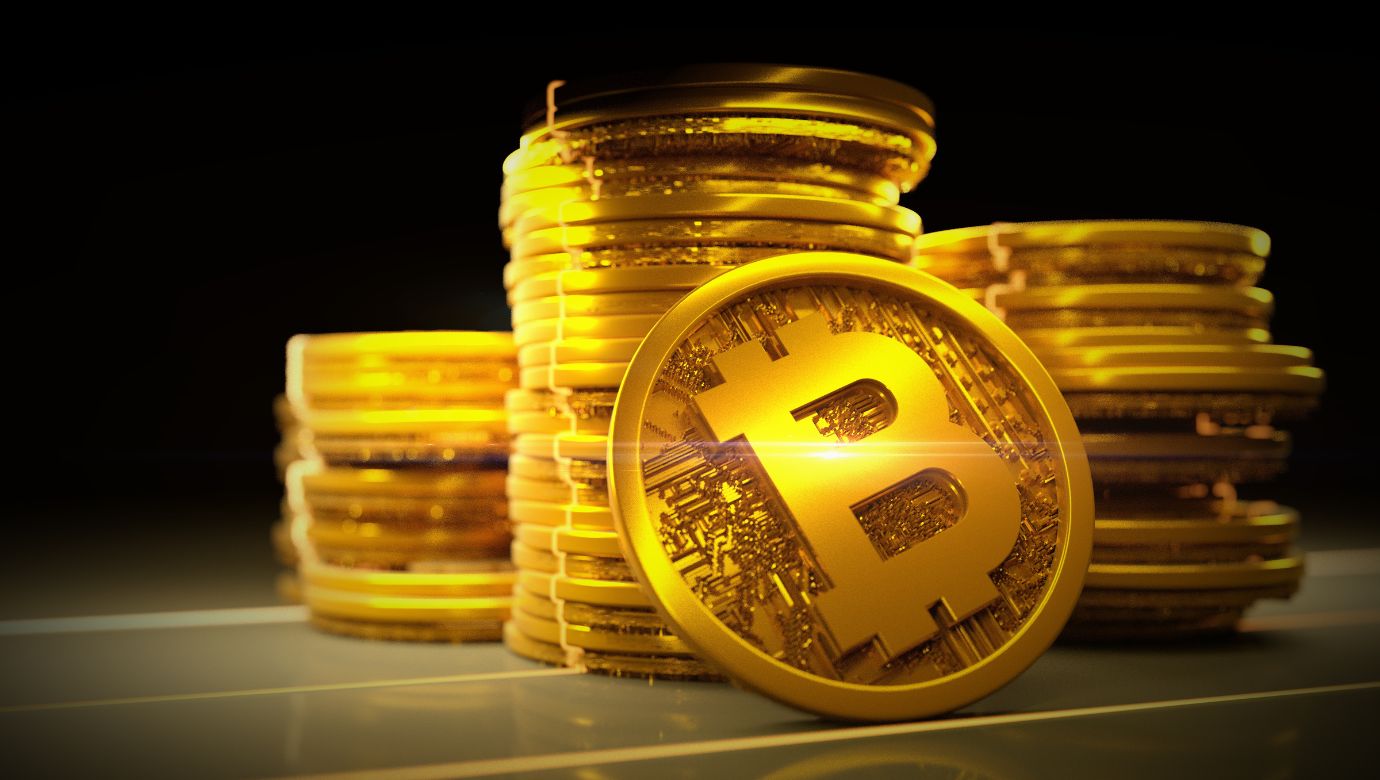 According to on-chain data from CryptoQuant, a blockchain analytics platform, the Bitcoin supply in loss with the seven-day moving average stands at 32%, a nine-month low. This is the lowest level since April 2022, when the Bitcoin price was changing hands at the $40,000 range.
Bitcoin Supply In Loss At 32%
The Bitcoin supply in loss is a metric that measures the absolute number of coins presently in the loss-making territory. This data compares the price at which the coin in consideration was last moved and the spot rate. If the price is lower than the current price, then the coin is at loss.
The metric doesn't quantify the size of the loss. Instead, it states whether it is in profits or loss without giving precise figures on each coin's profitability or loss.
For traders, how the supply in loss changes over time could be used to pick out price bottoms or tops. Notably, analytic platforms say investors keep tabs, using the metric to timely enter or exit the market. Historically, when the supply in loss is within the 50-60% range, Bitcoin prices could be bottoming.
Presently, as per on-chain data, the Bitcoin supply in loss stands at 32%, the lowest in nine months, and could indicate that a trend reversal is imminent. 
According to an analyst, citing on-chain data from CryptoQuant, prices capitulate every time the Bitcoin supply in loss rises above 50%. Tops or peaks can be better timed by combining the supply in loss and the supply in profit lines.
The supply in profit tracker uses the same principle as its counterpart, supply in loss. However, it only considers the number of coins in profit since the last time they were moved. They move in the opposite direction.
After prices fell to 2022 lows in November 2022, the Bitcoin supply in loss decreased while those in profits increased. Considering the state of price action, when the two lines, representing supply and loss, cross each other, analysts can easily identify the point of reversals. The last time supply in loss crossed above supply in profit was in March 2020. Then, the Bitcoin prices rallied upwards from $5,000.
61% Of BTC Holders Are In Profit
With rising Bitcoin prices, most coin holders are in profit. Parallel data from IntoTheBlock reveals that 61% of coin holders are in the money. Only 36% are in red, and just 3% are at break even.
Over the past few trading days, BTC prices have been consolidating inside a channel, finding resistance around the $23,300 and $23,800 zone. 
Some traders are calling in tops. Meanwhile, sentiment data from IntoTheBlock indicates that traders are mostly neutral. 
Feature image from Canva, Chart from TradingView