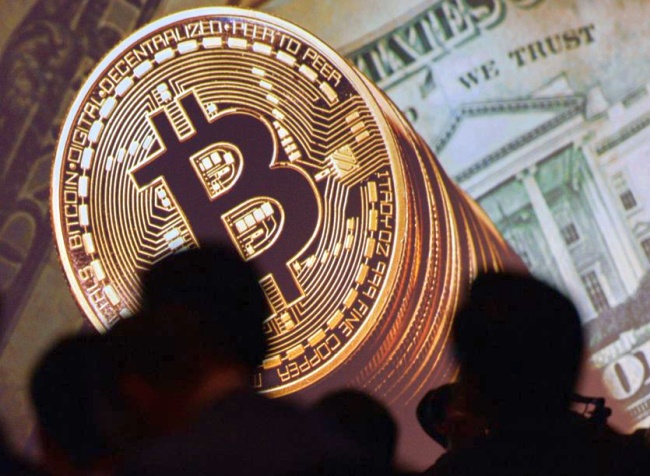 Although many analysts and investors dream about Bitcoin breaking the US$100,000 barrier later this year (with some expectations exceeding the US$200,000 mark), the world's oldest cryptocurrency continues to struggle below US$25,000. However, the current price of US$23,013.93 translates to a 36.64% growth in the last month.
In addition to the above, those interested in Bitcoin's current status should keep in mind that the market cap is US$443.5 Billion, with a 24-hour trading volume of US$31.3 Billion. According to Coinbase's figures (and many other sources from the crypto industry, stock market, and the press), Bitcoin is currently the most popular cryptocurrency on the market. Since the circulating supply has almost reached 19.3 million bitcoins, there are still more than 1.7 million units waiting to be mined, up to the maximum value of 21 million.
In the last year, Bitcoin has dropped by 38.12%, a percentage that translates to US$14,174.45. However, it also recorded a 10.5% growth (US$2,186.56) past week and 1.28% (US$289.81) in the last 24 hours. While the future is uncertain for the crypto market, the recent trend brings high hopes for many investors. As usual, only time will tell what happens when high expectations meet harsh reality.
Disclaimer: The information reported here should not be used as a basis for any personal investment decision. Notebookcheck does not offer cryptocurrency, NFT, or other trading, investment, or financial advice.
In my early school days, I hated writing and having to make up stories. A decade later, I started to enjoy it. Since then, I published a few offline articles and then I moved to the online space, where I contributed to major websites that are still present online as of 2021 such as Softpedia, Brothersoft, Download3000, but I also wrote for multiple blogs that have disappeared over the years. I've been riding with the Notebookcheck crew since 2013 and I am not planning to leave it anytime soon. In love with good mechanical keyboards, vinyl and tape sound, but also smartphones, streaming services, and digital art.