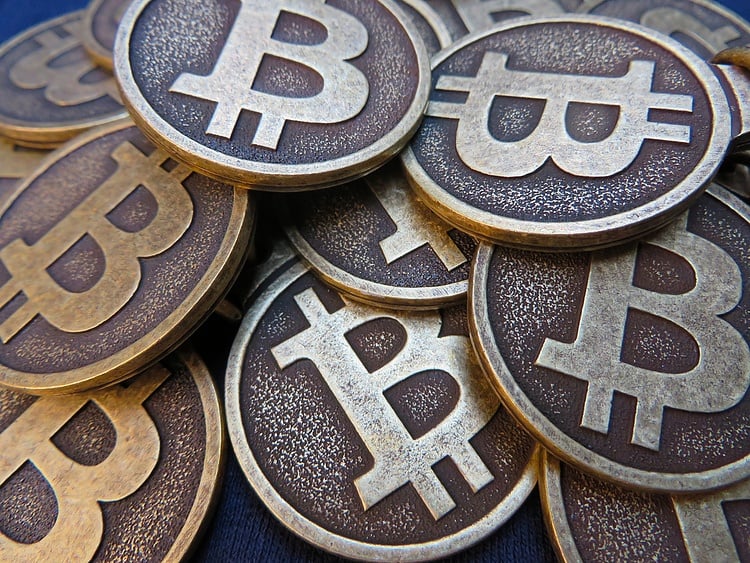 Binance Coin is the cryptocurrency issued by Binance exchange and carries BNB symbol. With a volume of $7.6 billion, as of Q2 2022, Binance Exchange was the largest cryptocurrency exchange in the world. BNB was initially based on the Ethereum network but is now the native currency of Binance's own blockchain, the Binance chain. Every quarter, one-fifth of Binance exchange's profits are used to repurchase and permanently destroy, or "burn," Binance coins held in its treasury. Binance was created as a utility token for discounted trading fees in 2017, but its uses have expanded to travel bookings, entertainment, online services, and financial services in addition to payments for transaction fees on Binance Chain. At the time of writing this article, Binance has a market cap of $48.2 billion. In this article, we will look at the chart of Binance Coin vs Bitcoin and what is expected next.
BNB (Binance Coin/BTC (Bitcoin)) weekly Elliott Wave analysis
Weekly chart below shows BNB/BTC which means it's Binance coin prices divided by Bitcoin price. It shows an Elliott Wave Impulse higher from all time lows when wave ((1)) ended at 0.0048, wave ((2)) ended at 0.0010, wave ((3)) ended at 0.0123, wave ((4)) ended at 0.0091 and wave ((5)) ended at 0.0197. Down from there, we can see 5 swings down which makes it an incomplete structure. It will either continue lower as a double three Elliott wave structure and complete 7 swings between 0.0099 – 0.0058 and turn higher to resume the rally or bounce in 3 waves to fail for a larger double correction lower.
Alternatively, 5 swings down from the peak is wave ((A)) and it can make a larger 3 waves bounce in wave ((B)) to correct the entire decline from the peak before ((C)) leg lower. In either case, extension lower is expected against 0.0163 high in the first degree and 0.0197 high in the second degree.