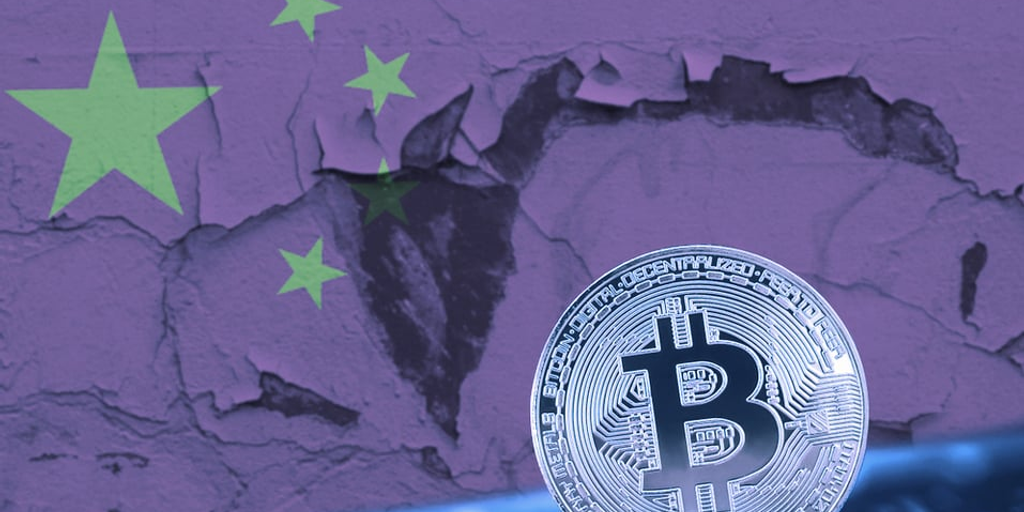 Does an average 9% return on investment sound attractive?
As it turns out, this is exactly what the Chinese New Year has had in store for Bitcoin investors for the past eight years, according to a new report by digital assets financial services platform Matrixport.
"Buying Bitcoin at the end of the first day of Chinese New Year and selling it 10 trading days later would have returned +9%, on average, with all of the last eight years (2015-2022) showing positive returns," Markus Thielen, head of research at Matrixport, wrote in a note.
According to Thielen, this means—if history is anything to go by—investors that bought Bitcoin on Sunday, January 22, and exit the position next Wednesday, February 1, could leave the trade with a 9% profit.
"China has been a major influence on Bitcoin for many years," Thielen told Decrypt. "When people get together, they talk."
As the chart above shows, the ten-day trading period after the Lunar New Year of 2017 was the most profitable in the past eight years, boasting 15% gains over the festive period, followed by 14% in 2021 and 13% in 2016.
"The accumulated average Bitcoin return for the ideal timing is around 15-19 days, as prices tended to rally by +12% when bought on the first day of the Chinese New Year and they peaked out around day 15-19," added Thielen.
Bitcoin's bullish new year
After the turmoil the crypto markets experienced in 2022, Bitcoin has defied the odds so far in January, with the price of the world's largest cryptocurrency soaring about 38% since the beginning of the year.
Trading at $16,520 on January 1, BTC hit $23,282 on Saturday and is currently changing hands around $22,900, according to CoinGecko.
Should the pattern outlined by the Matrixport researcher continue, this would mean that—based on the 24-hour high of $22,948—by February 1 the price of Bitcoin could surpass $25,000.
Whether this scenario plays out in reality, remains to be seen, however, some experts, when speaking of the current rally, have already warned of a possible bull trap that could lure inexperienced traders.
The latest CoinShares report has meanwhile depicted quite a cautious approach investors showed last week towards Bitcoin investment products, with short positions dominating U.S. fund inflows by a large margin.
Disclaimer
The views and opinions expressed by the author are for informational purposes only and do not constitute financial, investment, or other advice.
Stay on top of crypto news, get daily updates in your inbox.