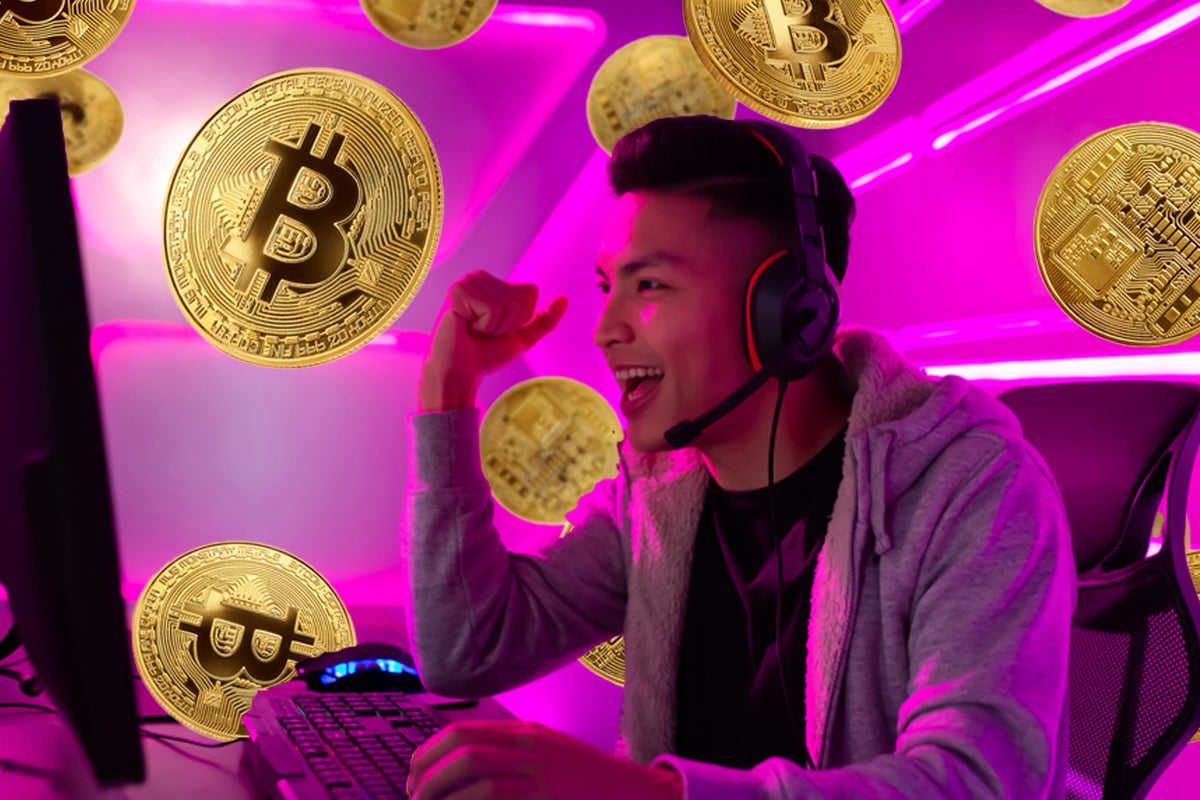 The sports betting industry, including esports, has seen a surge in the use of cryptocurrency and blockchain technology, with many platforms accepting digital currencies such as Bitcoin (BTC), Ethereum (ETH), Litecoin (LTC), and Dogecoin (DOGE).
What are the advantages of using cryptocurrencies for betting? Transparency, secure transactions, instant payouts, and privacy, as per Urban Matter.
Moreover, the decentralized nature of cryptocurrency makes it a secure option for transactions, as hacking becomes more difficult without access to the users' private keys. Additionally, the transparency of crypto transactions allows for complete visibility, as they can be easily verified and viewed by anyone on the network.
See Also: Esports Betting: Which Games Are People Wagering On? New Report May Surprise You
It's also worth noting that the anonymity and privacy provided by cryptocurrency can be especially beneficial for esports bettors in countries where online gambling is not yet legal.
Cryptocurrency also has an effect on the expansion of online gambling all over the world, as it enables individuals from different countries to participate in the betting process without the constraints of traditional banking systems.
According to a report by ResearchAndMarkets.com, by 2023 the global esports betting market will be valued at $8.5 billion, so it's only natural that the use of cryptocurrency on esports betting sites continues on the rise, as these alternative currencies grow in popularity.
Sadly, as with most things in life, not everything is rosy when it comes to the use of cryptocurrency in esports betting.
Firstly, cryptocurrency values can be highly volatile, which can be a disadvantage for both online betting platforms and users: as values can fluctuate greatly in a short period of time, it can be difficult for platforms to set odds and for users to know how much they're actually betting.
Also, there's the subject of the lack of regulation: this can make it difficult for online betting platforms to operate legally and to protect users from possible fraud.
Lastly, another problem with cryptocurrency is that it can be complex to understand and use for some individuals who may not be familiar with the technology.
All in all, the integration of cryptocurrency in the esports betting industry has had a highly positive impact on both bettors and casino operators. However, users should be aware of the possibility of hacking or fraud in order not to have bad experiences.
Next: Best Esports Betting Sites: Top Esports Bookmakers for Games & Bonuses
Image credits: grey_and and aslysun on Shutterstock