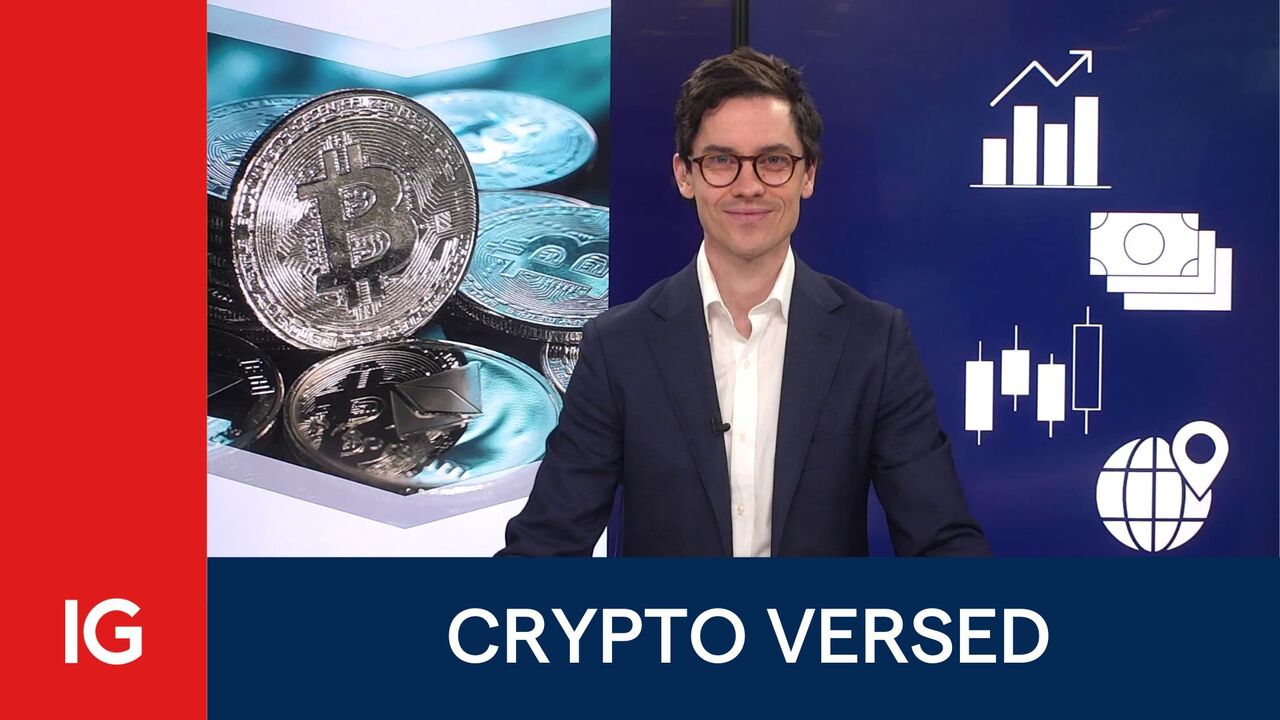 Crypto assets continue to rise as global markets turn "risk-on" – but can the momentum continue? In this week's Crypto Verse, we review the week in crypto and take a look at the charts of Bitcoin, Ether, and Litecoin.
Prices rebound as macro and micro factors align
Crypto assets took another leg higher last week, as both macro and micro factors align for a more bullish market backdrop. The volatility sparked by the cascading failures of prominent crypto-businesses, chiefly FTX, has subsided, ostensibly lowering the systemic risks to the crypto industry.
Meanwhile, the broader macroeconomic drivers, high inflation and aggressive monetary policy tightening to dampen inflation, are shifting. There are growing signs that inflation in the US is trending lower and interest rate markets are discounting an imminent end to the rate hiking cycle. Not only that, but rates markets are implying rate cuts by the end of the year, as the US economy confronts a possible recession.
Three cryptos to watch
Bitcoin prices made new highs last week. Price broke through technical resistance at roughly $21,500 and $22,400 as the crypto carves out a short-term uptrend. The RSI is diverging from price, indicating a slowdown in upside momentum. The next key level of resistance is just above $25,000.
Bitcoin daily chart