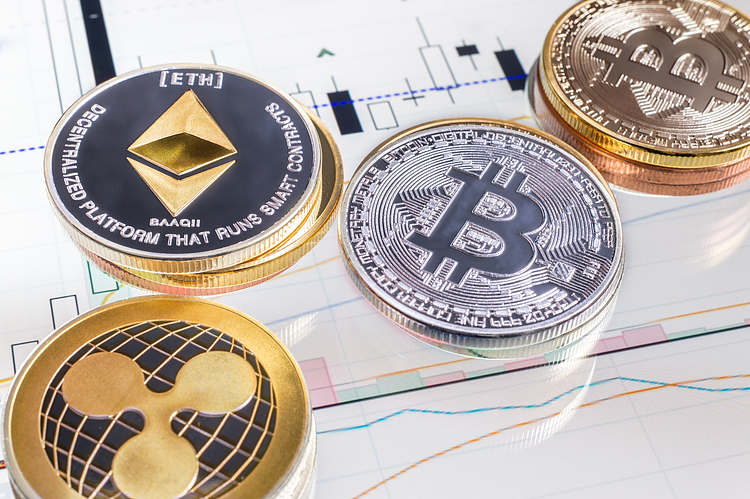 Bitcoin (BTC) price tanks in European trading as this volatile week kicks off with surpriseSpanish inflation data. Markets predicted a drop from 5.7% to 4.97%. Instead, inflation jumped to 5.8%. This confirms what central bankers have been shouting throughout the past few weeks and what markets have been ignoring. Is reality catching up this week?
Ethereum
, the second-largest blockchain, hit a new milestone on January 27, nearly four months after its transition to a new consensus mechanism. Over 15.9 million ETH tokens have been staked on the Beacon Chain.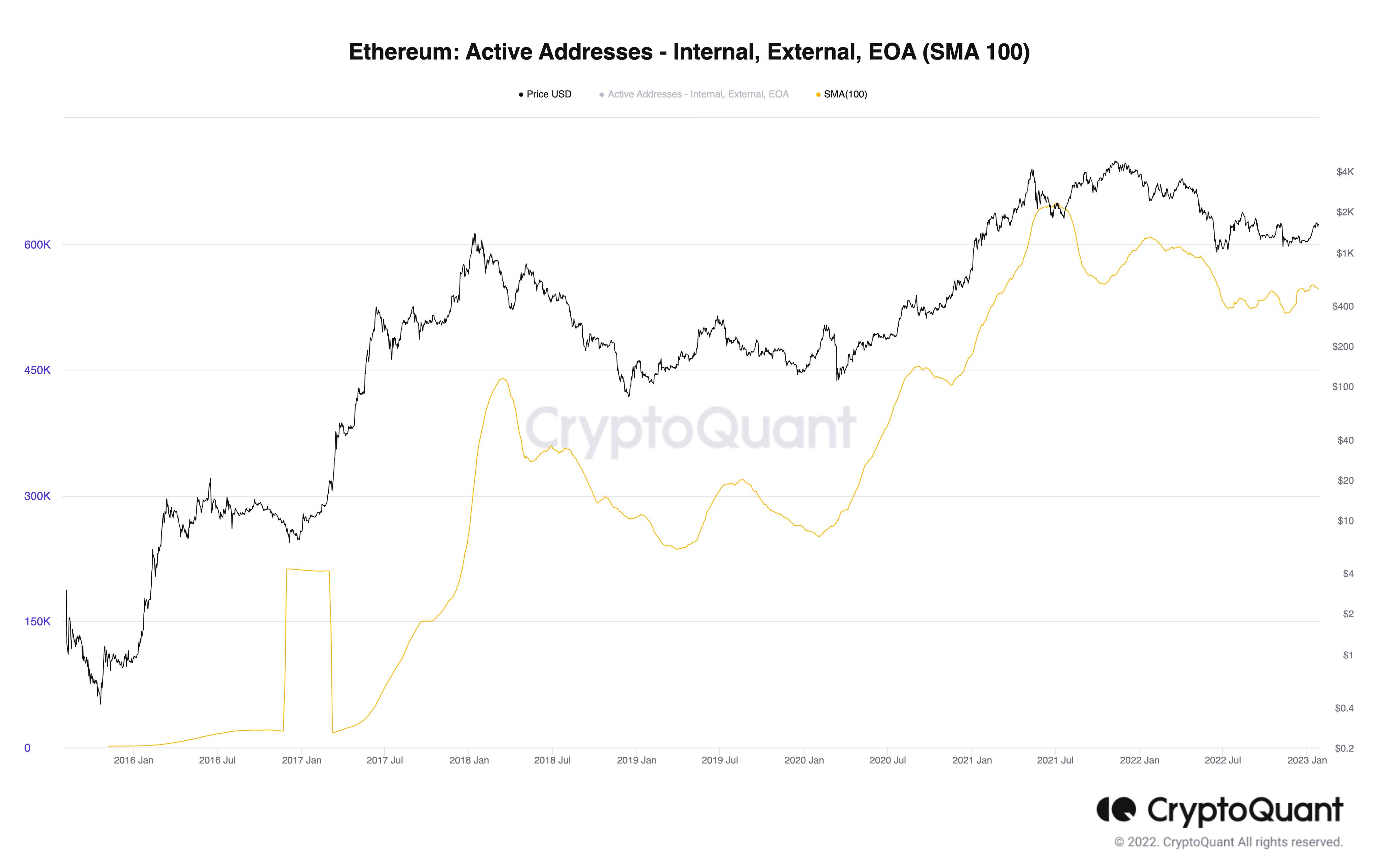 Dogecoin (DOGE) price action slid lower on Monday after a pure technical break over the weekend of the green ascending trend line, but bulls could not close above it. Unable to get out of the pool in time, traders are set to see the price drop lower in search of the bottom of this tank. With the surprise jump in Spanish inflation, cryptocurrencies are missing the much-needed investors as markets are starting to move in dispersed order.