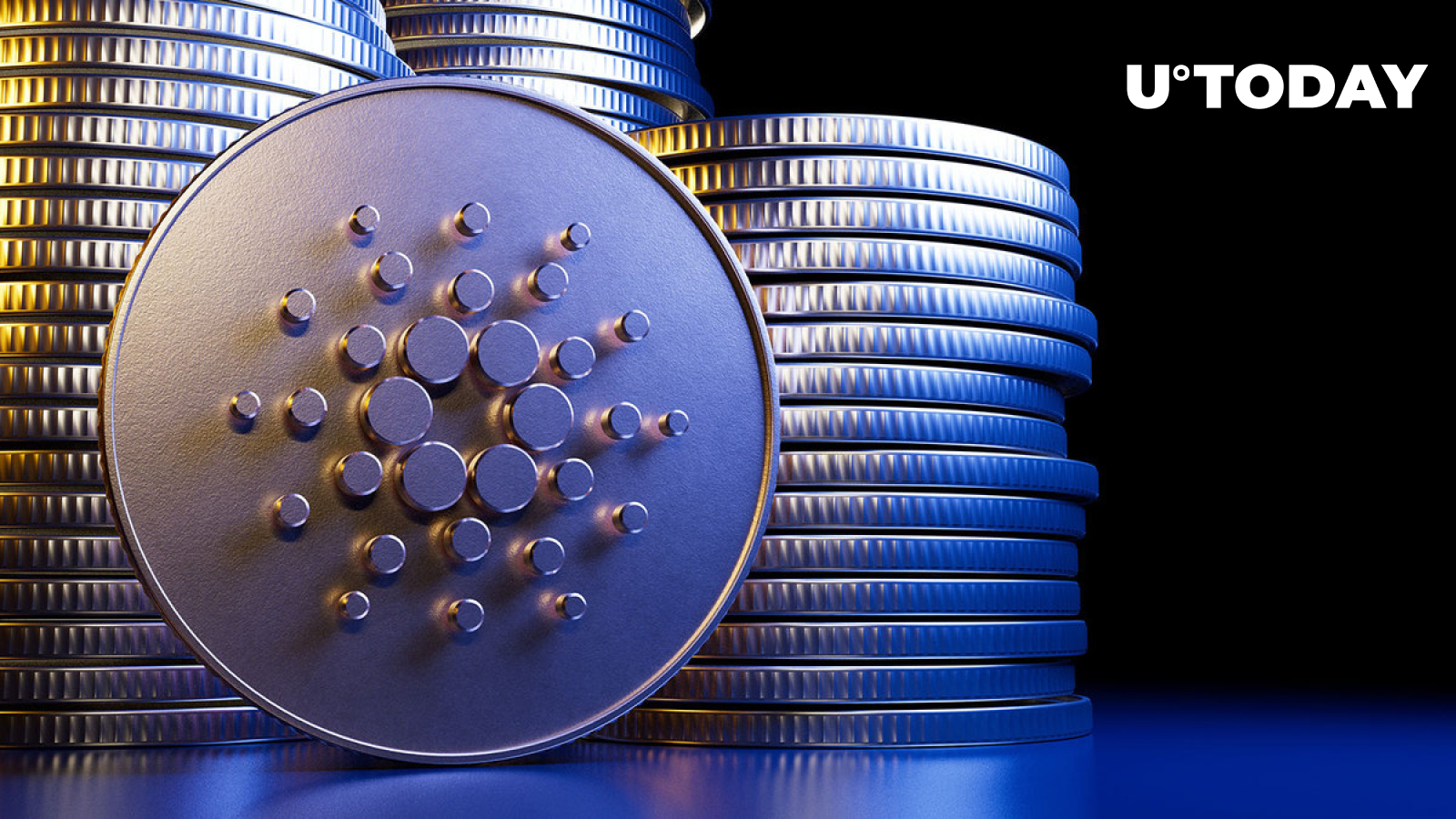 The cryptocurrency market continues to take note of Cardano (ADA) as more projects are being launched on its blockchain. According to the team at Coti Network, we can expect the nonsynthetic stablecoin pegged to the U.S. Dollar, Djed, to arrive on the ADA network later this week.
Additionally, Liqwid Finance has announced on its Twitter profile that the launch of its mainnet will also take place later this week, further bolstering the development and adoption of the Cardano blockchain.
Get to know Liqwid Finance
Liqwid is a decentralized liquidity protocol that allows users to participate as lenders, liquidity providers or borrowers in the interest rate curve market. The protocol utilizes a noncustodial approach and enables the opening of perpetual loans in an over-collateralized form.
Loan protocols are crucial for DeFi because they allow users to borrow money using their cryptocurrencies as collateral, without the need for a centralized intermediary. In this way, they can even obtain loans with lower interest rates and better terms than what is typically offered by traditional banks.
Additionally, loan protocols enable users to lend their cryptocurrencies to other users, earning interest on their positions. This is known as margin lending and is a popular form of earning passive income.
Liqwid is built on Cardano's Plutus smart contract platform, which provides strong guarantees of determinism and transaction security. The protocol's source code underwent thorough security audits before its v1 release on the mainnet.
It is important to note that Liqwid is open source, allowing for easy interaction with its user interface client, contract endpoint API or directly with smart contracts on the Cardano blockchain.
The token associated with the protocol is the LQ, which serves as a coordination mechanism for Liqwid's community governance. LQ holders can participate in the decision-making process of the protocol by proposing updates, voting and implementing changes through Liqwid Improvement Proposals (LIPs).
Additionally, holding LQ token provides passive income through staking in the Safety Pool (SP), where stakers receive a share of the protocol's revenue and rewards.
Importance of Liqwid for Cardano
Undoubtedly, Liqwid can be another catalyst for Cardano's strong performance in decentralized finance (DeFi). As observed on the Ethereum (ETH) network, lending protocols such as Aave (AAVE) and Compound (COMP) cause the total blocked value (TVL) in the altcoin to increase, strengthening its importance in decentralizing investments, something Liqwid can bring to the ADA blockchain as well.
However, it should be noted that just like other DeFi projects, Liqwid may experience some problems that could impact Cardano in a negative way.
The risks are precisely those of smart contracts, which include:
Error in the code;  
Attacks;   
Settlement risk;   
Regulatory issues;  
Danger of interruption.
In order for these risks to be mitigated, the Liqwid team has been conducting internal audits, exhaustive testing of on-chain contract functions, off-chain components and infrastructure. With the expected arrival of the lending platform since 2020, the expectation is that many of these issues will be avoided.