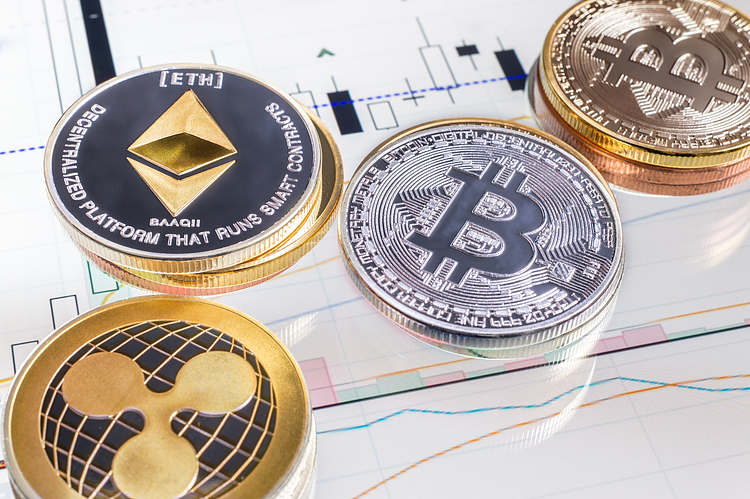 Litecoin price has been rising in stair-step fashion throughout the winter, suggesting a well-established uptrend will continue higher. Resistance near the current price levels, however, should not be underestimated. Even if bulls continue pushing higher, there is a risk of institutional investors front-running Litecoin price higher.
Cardano (ADA) price shows signs of distress and signals some issues ahead as a part of the rally is being pared back. Although only 10% of the 61% rally has been given back thus far, the way the fade is happening is a reason to worry. Where other cryptocurrencies have quite crucial support points nearby to underpin the price action, ADA is dangling and set to drop another 10% quite quickly if bulls cannot turn sentiment back in their favor.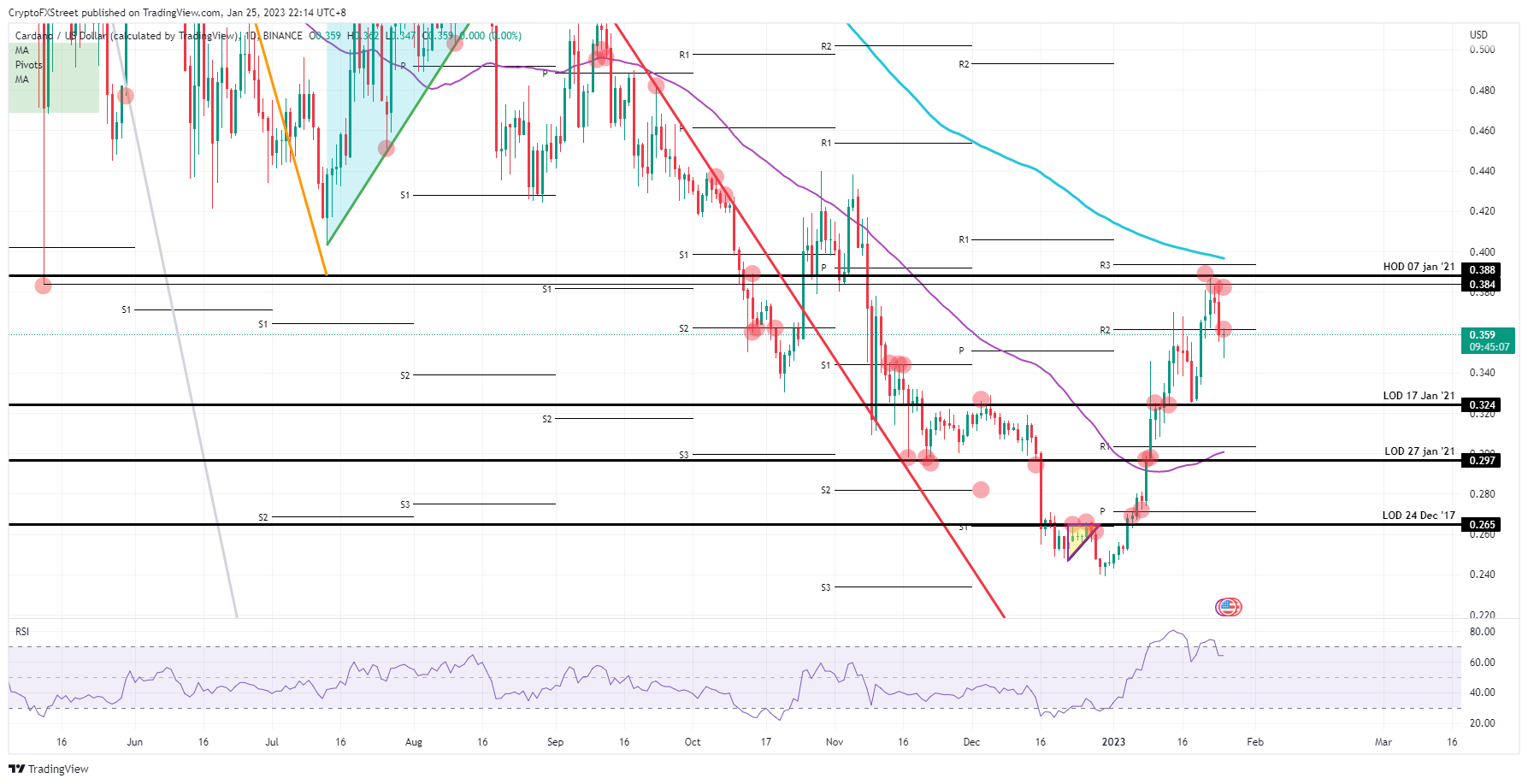 Ethereum (ETH) price sees pressure mounting as profit-taking gets sped up by bulls exiting their positions in light of the risk events into next week. With several big central banks set to issue their first monetary policy meeting for the year, traders are bracing for a cold shower as several central bankers have recently issued warnings that a victory dance in the markets is too early and too premature since inflation remains historically elevated. As long as the 200-day Simple Moving Average (SMA) at $1,425 holds, the rally is intact, while any lower break is a warning sign.