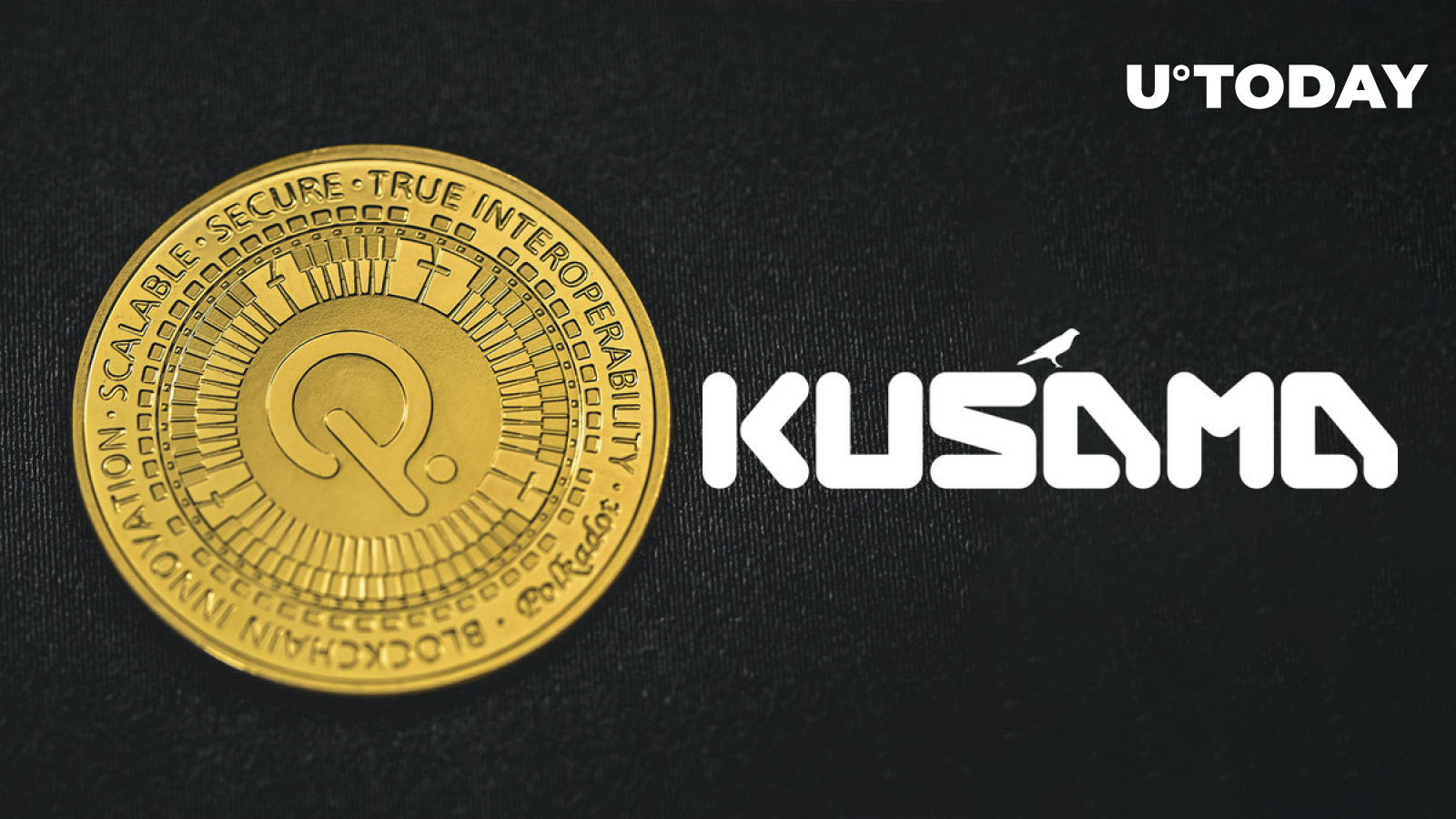 Sabrina Martins Vieira
Polkadot and Kusama have seen a prominent level of activity on their parachains, which has contributed to drawing the attention of developers
Polkadot (DOT) is a cryptocurrency that boasts one of the strongest value propositions in the blockchain sector. Despite experiencing modest growth in 2023 compared to other altcoins, it has once again gained the attention of developers as a worthy competitor to Ethereum (ETH).
One of Polkadot's key strengths is its focus on addressing issues related to interoperability within the crypto sector. While cross-network communication is not yet a reality on the market, the introduction of this feature has the potential to greatly benefit developers and enhance the user experience. Interoperability allows for seamless and barrier-free communication and asset exchange between different blockchain networks, opening the door to new use cases and applications. For example, it allows transactions to occur between different cryptocurrencies without the need for centralized intermediaries or insecure bridges.
It should be noted, however, that Polkadot's interoperability is currently limited to blockchains created on its network, also known as parachains, which can communicate with each other through Polkadot's connections. In other words, Polkadot can facilitate communication between different networks within its own ecosystem.
Another noteworthy aspect of Polkadot is its experimental version, Kusama. This network serves as a platform for the development and testing of decentralized applications and blockchain protocols before they are implemented on Polkadot. Kusama is built on Substrate technology, which facilitates the creation of customized blockchain networks.
Great development at Polkadot and Kusama
The Polkadot and Kusama ecosystems make cryptocurrency networks highly attractive to developers, as evidenced by the high level of development activity on both networks. According to data from Santiment, these platforms currently lead the way in terms of the number of GitHub commits over the past 30 days, with scores of 441.5 each.
This metric is crucial in evaluating the progress and sustainability of a cryptocurrency project, as it allows for the assessment of the work being done by developers, such as the number of commits, bug fixes and implementation of new features. The higher the developer activity, the greater the confidence in a project and the potential for innovation.
Recent updates and new parachains have likely contributed to this robust performance. For example, Subsocial recently won the auction for parachain #37 and announced plans to migrate from Kusama to Polkadot. Other notable activities on the altcoin networks include the launch of the MantaPay v3 testnet of the DeFi Mantra Network protocol, the announcement of a new cross-chain function by Parachain Bifrost Finance and GameDAO's decision to build a multifaceted hub on Polkadot to connect game creators and gamers.