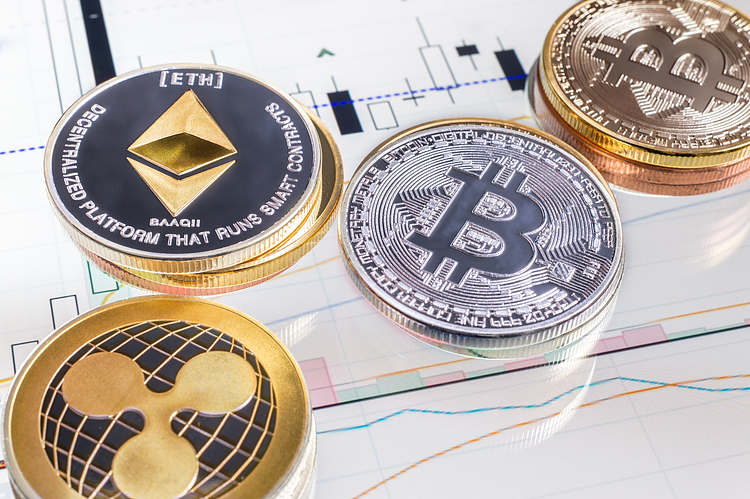 Cardano (ADA) price has had a steep rally that has seen a technical path respecting the several barriers we have sketched on the daily price chart. From the looks of it, bulls are currently fretting about how to breach above $0.388 as clearly that level and below near $0.384 are forming issues.
Shiba Inu (SHIB) price is gearing up for the first real test of the year as US GDP numbers are coming out later this Thursday. From a technical point of view, the price action on the screen is not really painting a rosy picture. Expect more pressure to build to the downside with $0.00001000 as the best level for support before re-entering the SHIB trade on the long side.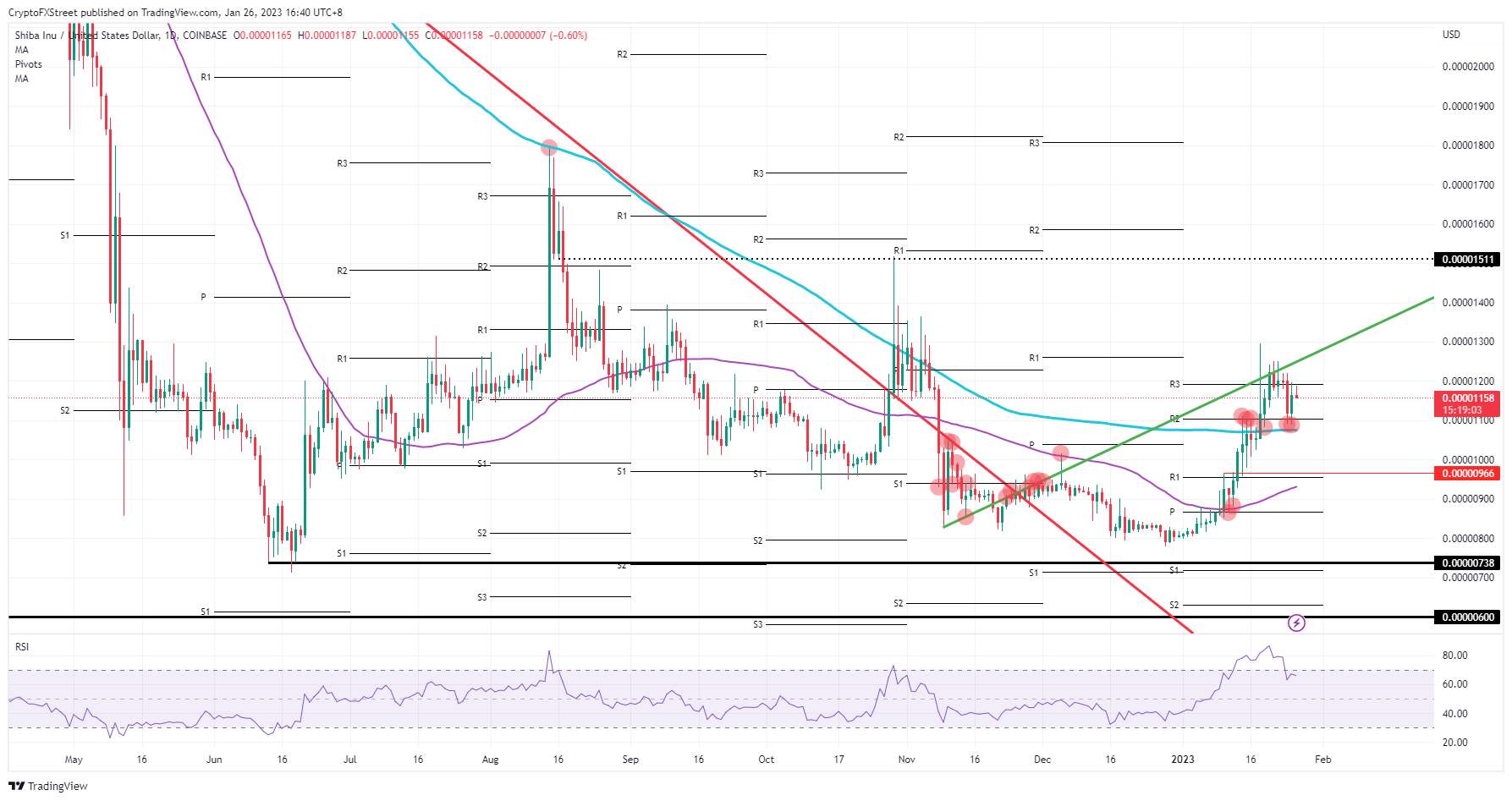 Crypto.com price is worth keeping a close eye on. After an impressive 50% rally witnessed earlier in the month, the technical suggests more uptrend gains could occur in the coming weeks.