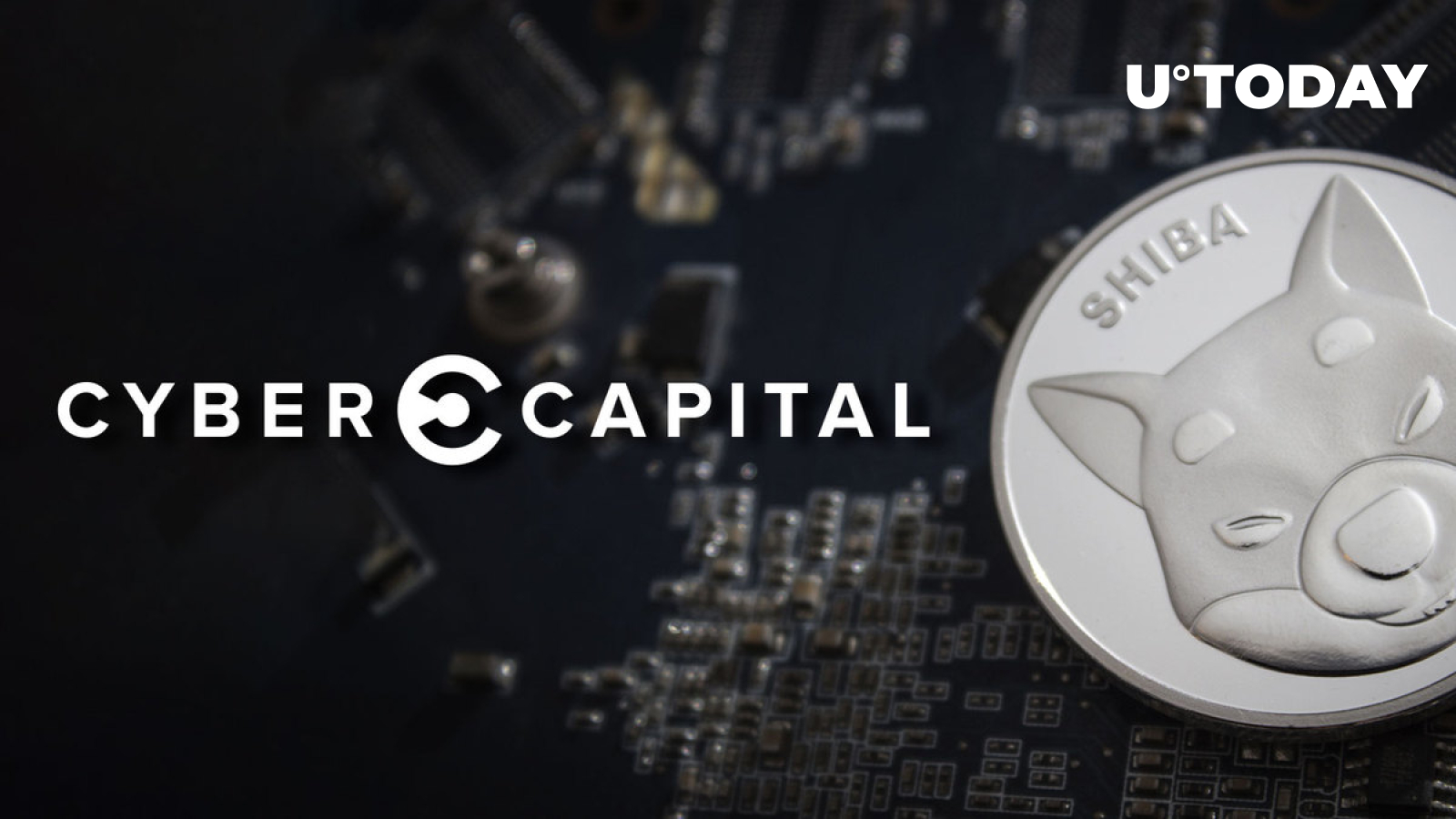 Justin Bons, Cyber Capital CTO and founder, stated in a recent tweet that out of the top 50 cryptocurrencies in terms of market capitalization, only 32 are technically decentralized.
Not surprisingly, though, the Cyber Capital CTO stated that Shiba Inu was technically decentralized. Regarding SHIB's rival, Justin Bons says that DOGE is also technically decentralized but is single-client and lacks on-chain governance.
1/15) Out of the top 50 cryptocurrencies; only 32 are technically decentralized

Even though decentralization exists on a spectrum, we can draw a line in the sand & give a yes or no answer

Keep in mind what is true technically might not be true in practice!

Here are the top 50:

— Justin Bons (@Justin_Bons) January 26, 2023
He does, however, add a caveat: what is technically true may not be true in practice because decentralization exists on a spectrum.
Shiba Inu's pseudonymous creator, Ryoshi, launched Shiba Inu as an alternative to Dogecoin in August 2020. In May 2022, a year after his last medium post, Ryoshi deleted all of his posts and articles and exited the social media scene.
Before and after Ryoshi's exit, Shiba Inu continued what it says is its "original mission," which is complete decentralization.
In December 2021, Shiba Inu announced the first phase of DOGGY DAO, called DAO 1 (Beta), which was released on ShibaSwap to provide immediate power to the community as regards decision-making.
According to the Shiba Inu team, DOGGY DAO was meant to be released in a stage-by-stage and phased manner.
Shiba Inu continues to build
Over the weekend, the Shiba Inu community got wind of reports that SHIB developer Trophias and Shiba Inu lead developer Shytoshi Kusama were at odds.
A section of the SHIB Army took exception to Kusama's "hostile Shiba Inu community takeover," at which ShibaKraken, an official core team member, lashed out on Twitter.
As reported by U.Today, a recent poll of the Shiba Inu community revealed that, despite the recent upheaval within the project's inner circle, the majority of its members still support lead developer Shytoshi Kusama.