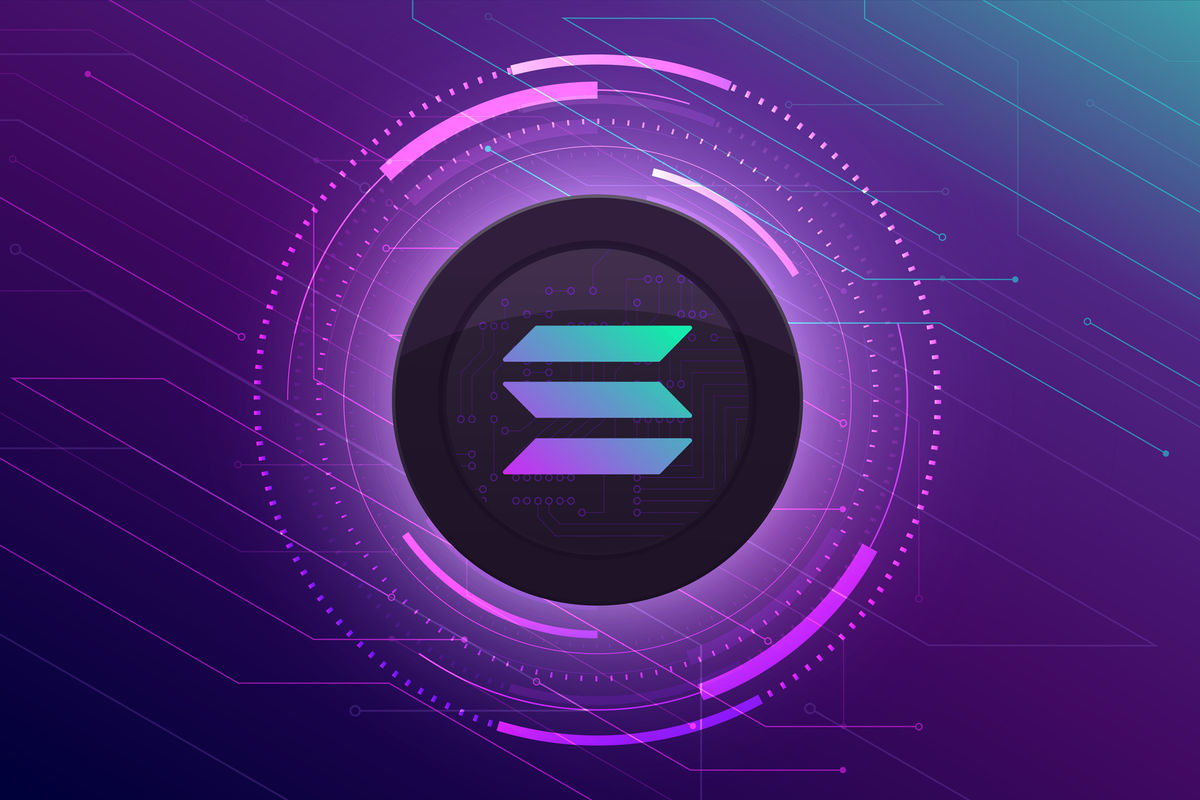 Valour subsidiary Valour Cayman's Assets Under Management (AUM) have increased by 44% since the beginning of 2023, reaching $112 million, in what has been an upturn for the crypto market, Bankless Times learned from a press release.
Tech company Valour is the only publicly listed company that bridges the gap between DeFi, Web3, and traditional capital markets.
Crypto market resurgence
Valour Cayman's net weekly inflows and weekly turnover have undergone an uptick in activity. Valour Cayman's exchange traded product ("ETP"), which is available on Solana (SOL), sold the record 1 million units net on January 13.
The average weekly turnover in 2023 is up 300% from the fourth quarter of last year. AUM is expected to grow exponentially if market interest and prices continue to rise.
Valour CEO Olivier Roussy Newton said:
Low to zero management fees on ETPs
Valour Cayman offers low to zero management fees on fully hedged digital asset ETPs, with product listings across brokers, banks, and exchanges in Europe. Their current product range includes Polkadot (DOT), Solana (SOL), Uniswap (UNI), Cardano (ADA), Avalanche (AVAX), Binance (BNB), Cosmos (ATOM), and Enjin (ENJ) among others.
The company's flagship products are Ethereum Zero and Bitcoin Zero, the first passive, fully hedged investment products with Ethereum and Bitcoin as feeless underlying assets.
Valour is among Genesis' creditors
After Genesis Global Capital LLC filed for Chapter 11 bankruptcy in the US, it emerged Valour was among its creditors. Valour Cayman borrowed funds from Genesis in line with a master loan agreement dated January 22. They took out a collateralized loan of $6 million.