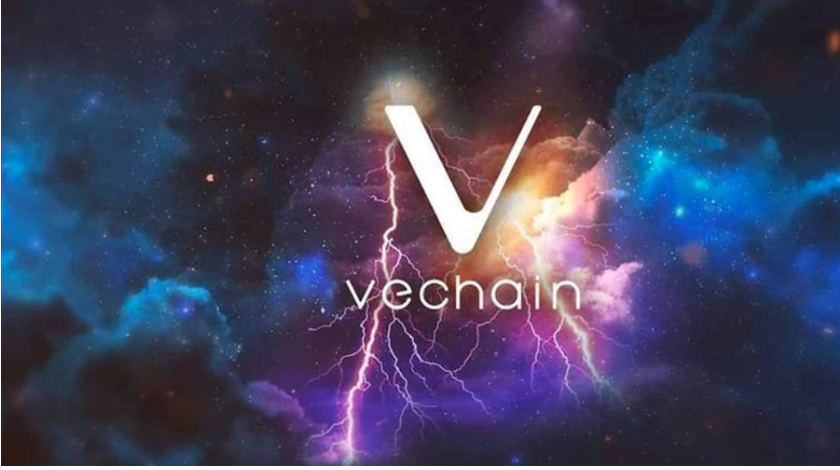 VeChain has seen a price pump of 4% or currently trading at $0.0161 in the last 24 hours, triggered by the increase in VET demand, data from Coingecko shows.
With this scenario, if the buying pressure persists, VET could sprint towards its resistance level and supply zone at the 100% Fibonacci level found at $0.01967. 
VeChain investors could profit at $0.01778

A breach slicing below the $0.0156 mark can further invalidate the bullish streak of VET

VET showing price recovery at $0.01583 
VeChain has recently launched its upgrade PoA 2.0 and its Relative Strength Index (RSI) has shown an intense uptick after its breakaway from the oversold zone. This goes to show how the buying pressure has magnified over time.
Chart: TradingView
VeChain: On Fraud And High Gas Fees
According to Analytics Insight, "VeChain (VET) was first conceived of by Sunny Lu, the former CTO of Louis Vuitton, someone who knows first-hand about the problems involved in tracking and proving genuine vs counterfeit goods."
As such, VeChain is known to be a first-of-its-kind layer 1 blockchain that aims to bring to the table innovative solutions to ultimately solve real-world problems such as the high transaction fees and counterfeiting which is deemed to be extremely beneficial for enabling friction-less transaction and also for the hassle-free minting of NFTs.
VET's On-Balance Volume (OBV) has also recorded an uptick which demonstrates the spike in trading volume and buying pressure.
In the event that this trend lingers on, VeChain could eventually reach its profit target at $0.01968. Investors are optimistic to take in profits just before Christmas.
VET total market cap at $1.18 billion on the daily chart | Chart: TradingView.com
Risk-Averse Investors To Rake In Profit?
But, this won't be a walk in the park for VeChain considering that the bulls will have to barrel past resistance barriers along the way. In this case, risk-averse investors will resort to lock in their profit at the $0.01776 resistance zone.
This means a breach below $0.01564 would invalidate any bullish streak and could toss VeChain back into the new support zone found at $0.01470.
VET has also seemed to have noted a remarkable rise in development activity since middle of this month. This goes to show that developers have their full trust on VeChain's future innovations.
Although the price of VET has fluctuated in response to changes in development activity in the past, the most recent increase does not represent this trend because the price fell as development activity grew.