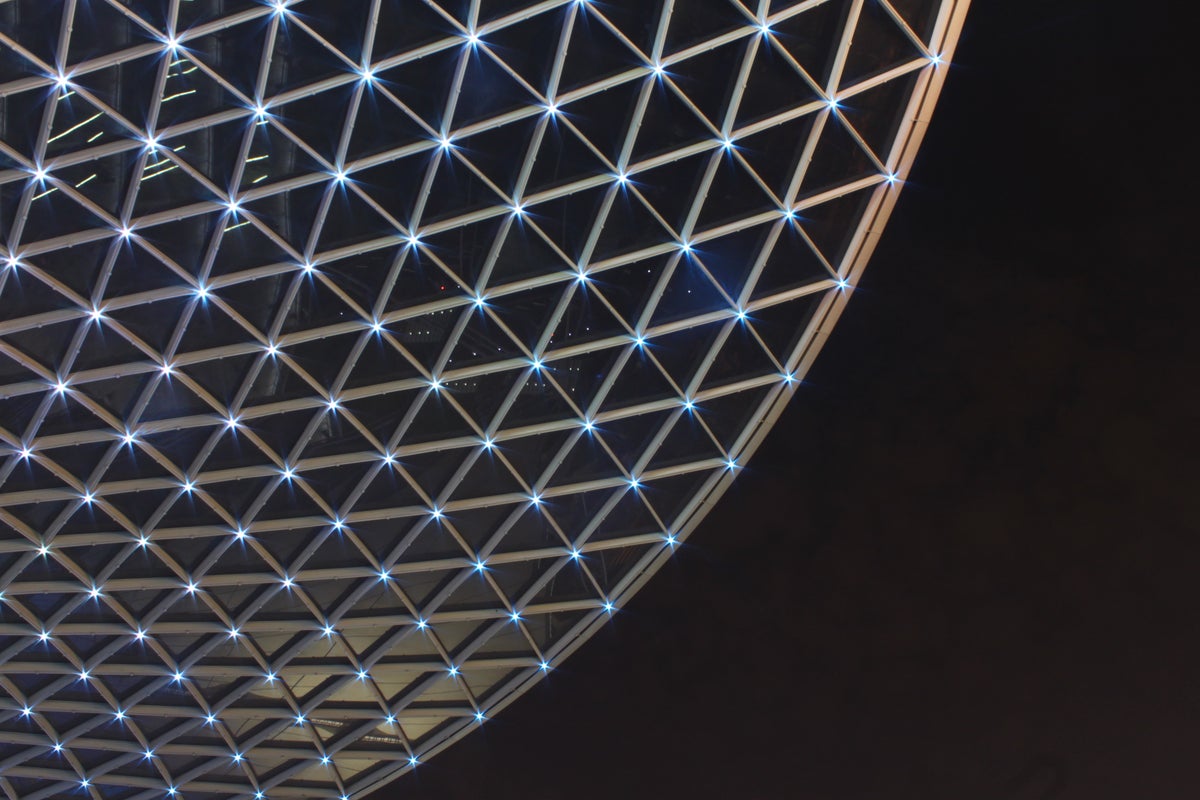 Sphere 3D Corp ANY shares are trading lower by roughly 3.16% to $0.40 during Tuesday's after-hours session.
What Happened: On Tuesday, Sphere 3D received notification from Nasdaq indicating the company would have an additional 180-day grace period, or until July 24, 2023, to regain compliance with the Listing Rule's $1.00 minimum bid requirement.
Sphere 3D said the notification indicated the company did not regain compliance during the initial 180-day grace period provided under the Listing Rule.
See Also: What's Going On With Fox Corp Shares During Tuesday's After-Hours Session?
Why It Matters: If Sphere 3D did not regain compliance by July 24, 2023, or if the company failed to satisfy another Nasdaq requirement for continued listing, Nasdaq staff could provide notice the company's common shares would become subject to delisting.
Sphere 3D said the company intended to actively monitor the closing bid price for its common shares and would consider available options to resolve the deficiency and regain compliance with the Listing Rule.
According to data from Benzinga Pro, Sphere 3D Corp has a 52-week high of $3.41 and a 52-week low of $0.23.
Photo: Unsplash