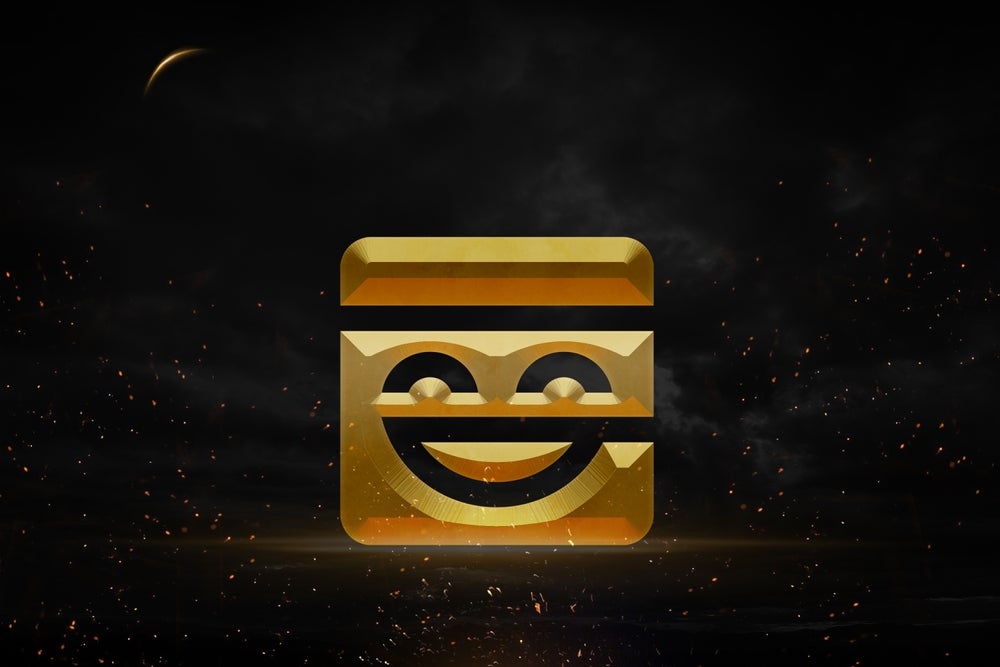 Mask Network MASK/USD, is up 27% on Monday late evening, outperforming Dogecoin DOGE/USD gains.
What Happened: The rally comes on the news that Elon Musk is planning to build a payments system for Twitter that could potentially support cryptocurrencies in the future. 
Although Musk wants it "first and foremost" to be for fiat currencies, he wants the ability to add cryptocurrencies later.
See More: Best Crypto Day Trading Strategies
Dogecoin was trading at $0.091, up 4% in the last 24 hours, according to Benzinga Pro.
Mask Network enables users of Twitter to send cryptocurrency, interact with decentralized applications, and share encrypted content. 
Just a few weeks ago, rumors surfaced with leaked images of Twitter's very own digital asset: "Twitter Coins."
Price Action: MASK was trading at $3.95, at the time of writing.
Read Next: Dogecoin Rises On Musk Effect, Bitcoin, Ethereum Slide: Analyst Says Inflation Risks 'Need To Go Away' Amid Regulatory Fears