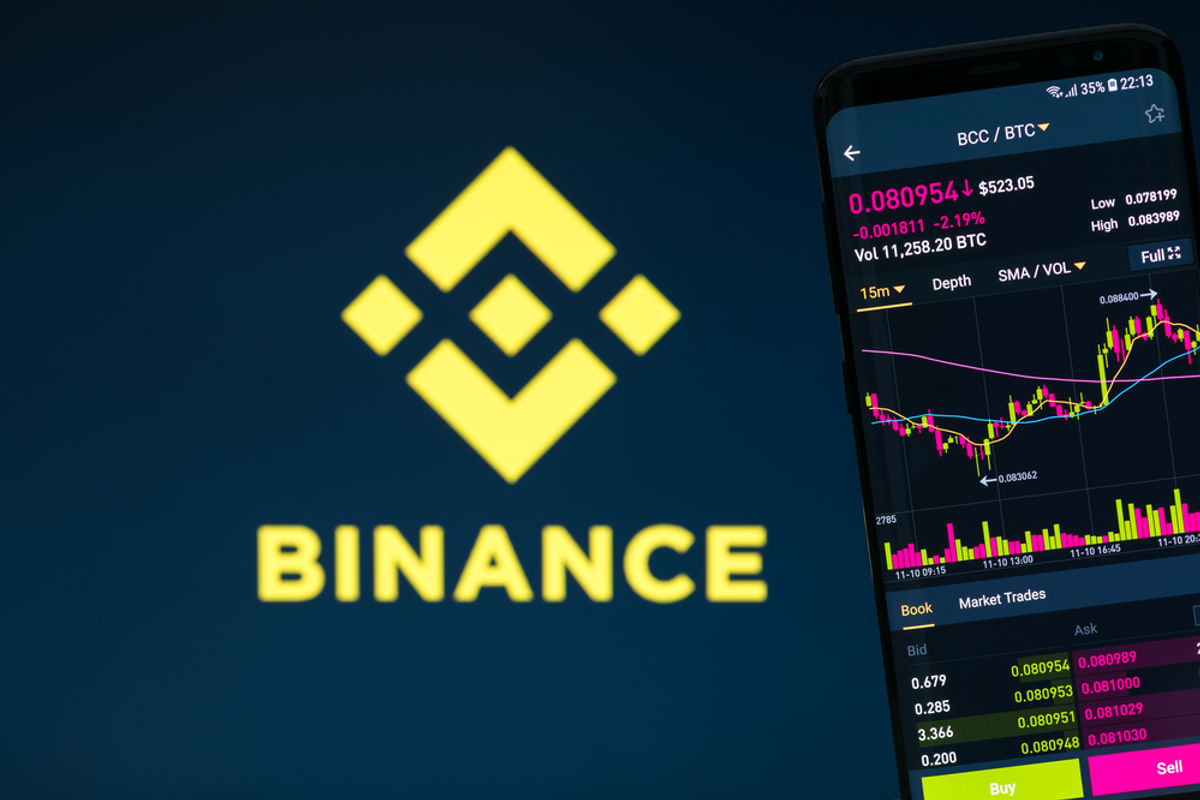 Binance Coin price remained in a consolidation phase on Tuesday as the crypto ecosystem held steady and as Changpeng Zhao's net worth soared. BNB coin was trading at $310, which was a few points below this week's high of $324. It is one of the best-performing cryptocurrencies in the past few months, having risen by 70% from its lowest level in June.
Changpeng Zhao net worth soars
Binance Coin has done well for several reasons. First, this recovery is in sync with that of other cryptocurrencies and technology stocks. Most crypto coins jumped sharply in January, pushing their total market cap to over $1 trillion. Historically, digital coins tend to have a close correlation with each other. Similarly, growth-focused tech stocks also surged.
Second, Binance Coin has rallied because of the fading fears of a Binance FUD. In December, worries of the company's collapse led to a significant increase in withdrawals. Now, data compiled by DeFi Llama shows that inflows have started.
Crypto investors have added over $21 billion to Binance in the past 7 days, bringing the total assets to over $72.68 billion. At the same time, the volume of crypto handled in Binance in the past 24 hours was over $17 billion. Derivatives traded in the exchange soared to over $40 billion. BNB coin price tends to do well when there is robust activity in the ecosystem.
Read our honest review of Binance.
Meanwhile, Binance's DeFi ecosystem is doing well as the total value locked (TVL) in its ecosystem has risen by 17% in the past 30 days. Most dApps in the ecosystem like PancakeSwap, Venus, and Alpaca Finance saw inflows rise during this period.
As a result of all this, Changpeng Zhao's net worth has jumped by over $9.45 billion in 2023 to over $71 billion. CZ, who is the founder of Binance, is now worth over $22 billion.
Binance Coin price prediction
The BNB price has been in a steady bullish trend in the past few days. Recently, however, the Binance Coin price seems to be facing headwinds as the bullish momentum slows. On the 4H chart, we see that the coin has formed an ascending head and shoulders pattern. In price action analysis, this pattern is usually a bearish sign.
BNB price is also consolidating at the 25-day and 50-day moving averages. Therefore, with the Fed decision coming up, there is a likelihood that the coin will have a bearish breakout. This view will be confirmed if the coin moves below the ascending trendline shown in green.