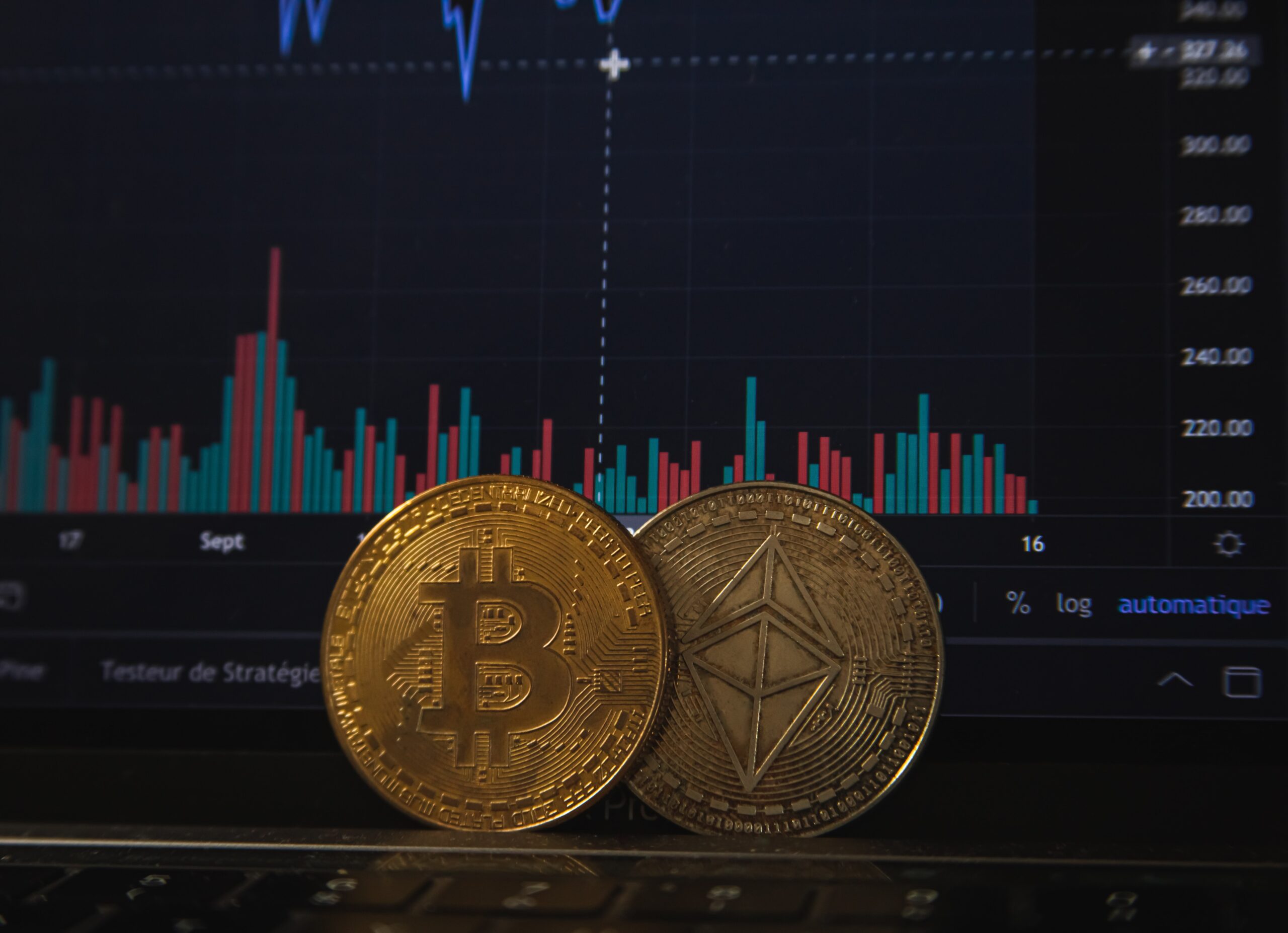 Over the past few weeks, Bitcoin and Ethereum have moved significantly, initiating a bull run. While the rally seems to be nonstop, one thing worth noting is that the frontline cryptos seem to be lagging behind at the backend. On Tuesday, On-chain analysis platform Glassnode reported that whale participation on Bitcoin and Ethereum is fading away.
The Bitcoin amount of supply last active for 3-5 years has recorded a two-year low. Glassnode added that total Ethereum wallets holding 10,000 ETH tokens and above have also plummeted to a 1 month low. 
Bitcoin And Ethereum Whale Activities Drops
As reported by Glassnode, Bitcoin's 3-5-year supply had dropped to a two-year low, at 2,144,828.279 BTC, lower than its previous low, which was around 2,144,844.528 BTC.
Ethereum whales have also followed suit. The number of wallets holding 10,000 ETH and more dropped to a one-month low of 1,194 ETH.
The lowest level recorded before this figure was 1,195 ETH which was seen as of January 30, 2023. Following the Glassnode report, communities in the crypto market are beginning to wonder and suggest that whales might be getting bored. However, Bitcoin and Ethereum are part of the crypto assets that have gained significantly since the beginning of the year. 
Bitcoin, in particular, after dropping by over 50% from its all-time high amid the crypto winter, is beginning to indicate a rebound as it has recently crossed the $23,000 mark. Similarly, Ethereum, after dropping nearly 60% from its peak, has recently crossed $1,600, achieving a two-month high since bear season.
Furthermore, Glassnode said that the number of Bitcoin wallets holding at least 1,000 BTC plummeted to a three-year low of 2,027, affirming the concept that whales might be lacking interest in Bitcoin, the largest crypto by market cap. 
Are Whales Getting Bored?
Though it may seem like whales are getting bored, given the proven report from Glassnode, both crypto assets are still moving significantly in price and trading volume.
Over the past 30 days, Bitcoin trading volume had surged from $12.9 billion, seen early last month when BTC traded at the $16,000 region to above $31.9 billion with a market price ranging above $23,000.
Its market cap also mirrored the upward movement surging by 39% in the past 30 days from $322 billion as of January 1 to $443 billion on February 1.
Similarly, Ethereum trading volume has spiked from its $3.5 billion 24-hour trading volume seen earlier this year to $7 billion recorded in the past 24 hours. ETH's market cap has also increased 31.8% in the last 30 days from $146 billion on January 1 to $190 billion as of February 1.
Meanwhile, ETH is currently in an uptrend at the time of writing, up by nearly 1% in the last 24 hours. The price chart indicates a further upward momentum as after a retracement comes a reversal. 
Bitcoin, on the other hand, is up 1% in the last 24 hours. Looking at the price chart, BTC has been consolidating for the past few days. Should the price move away from the consolidation zone, we could see a significant movement either to the upside or downside.
Featured image from Unsplash, Chart from TradingView