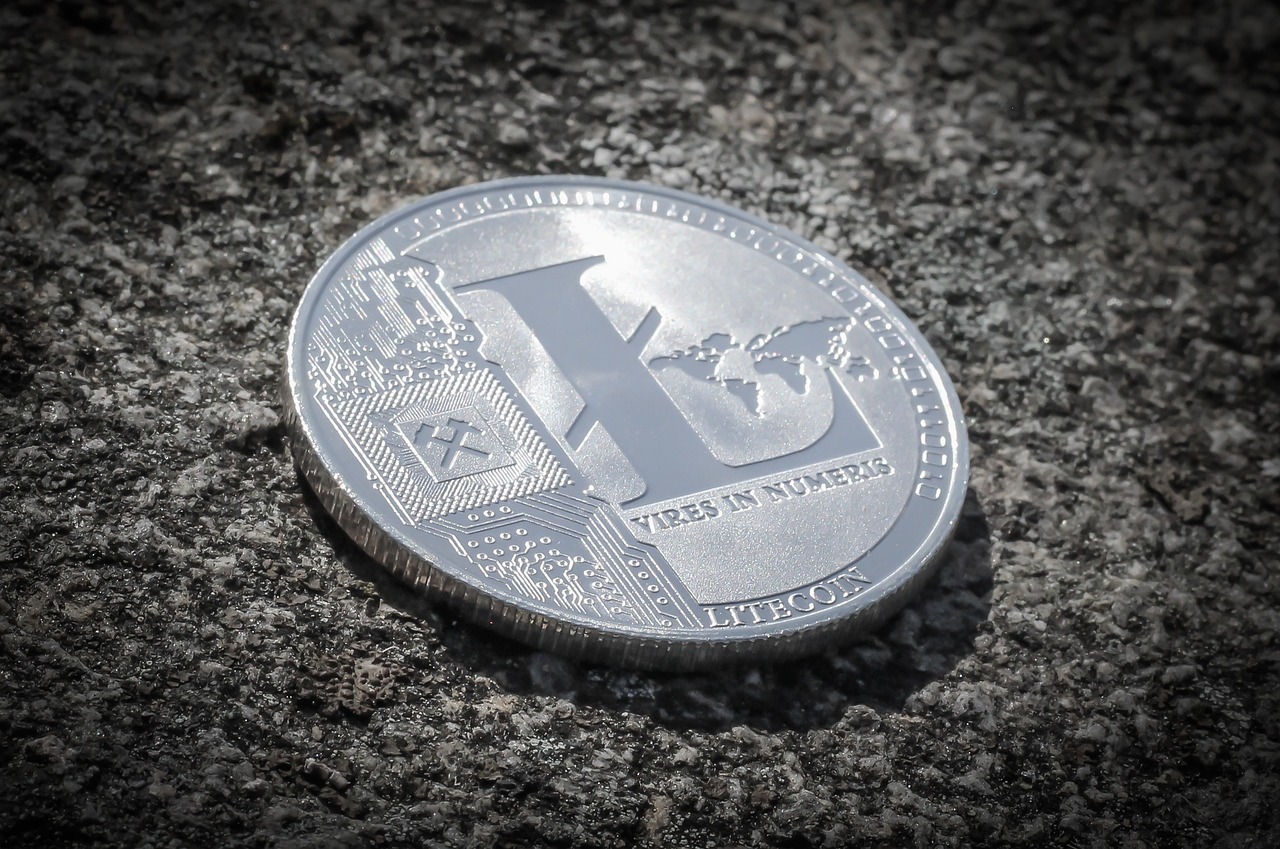 Litecoin (LTC) recently saw an impressive 80% rally after the first ten days of November 2022. According to Santiment, a crypto analytics firm, this remarkable increase results from two key factors.
Reasons Behind Litecoin's Bullish Trend
Based on the tweet from the analytics firm, Litecoin's two major driving forces are its increasing adoption and halving process ahead in 2023.
Litecoin is becoming more accepted by merchants due to its low transaction costs and quick transaction times. This fact has allowed people to use it for everyday purchases, such as buying goods online or sending money to others. As a result, the demand for Litecoin has grown significantly in recent months, which has seen the price of LTC surge.
Large holders of the token have added considerable money to it, and its adoption keeps increasing. In the last seven months, addresses holding the coin have added about 1.15 million tokens. This event has increased the token's total supply by 0.5%.
According to the Santiment report, several token holders acquired it toward the end of July 2022. At the time, each Litecoin token was trading at a little less than $60, thus, bringing good returns to the holders.
Litecoin Halving Ahead, Will It Push The Price Further?
A halving is a mechanism to reduce block reward for miners by half. This process intends to keep the cryptocurrency's supply in check and to help maintain its price stability. Every four years, the network halves the block reward miners receive for mining on the Litecoin blockchain.
This action reduces the total Litecoin the network can generate to about 84 million coins. Miners will receive only 6.25 LTC per block when the halving event occurs instead of the current 12.5 LTC reward.
As per some analysts, more highs in the price of LTC are expected, considering the upcoming halving slated for August 2023. This event will occur at the time the block height of the token is up to 2,520,000, as it has done in the past. 
Generally, the halving event might positively influence its price, but it's not guaranteed that the coin's price will sustain its bullish momentum.
The LTC price currently trades at $94. Also, its 24-hour price change stands at 0.60% at the time of writing. The information on the 24-hour trading volume of LTC supports the bullish thesis for the cryptocurrency. 
Featured Image From Pixabay, EivindPedersen Charts From Tradingview.