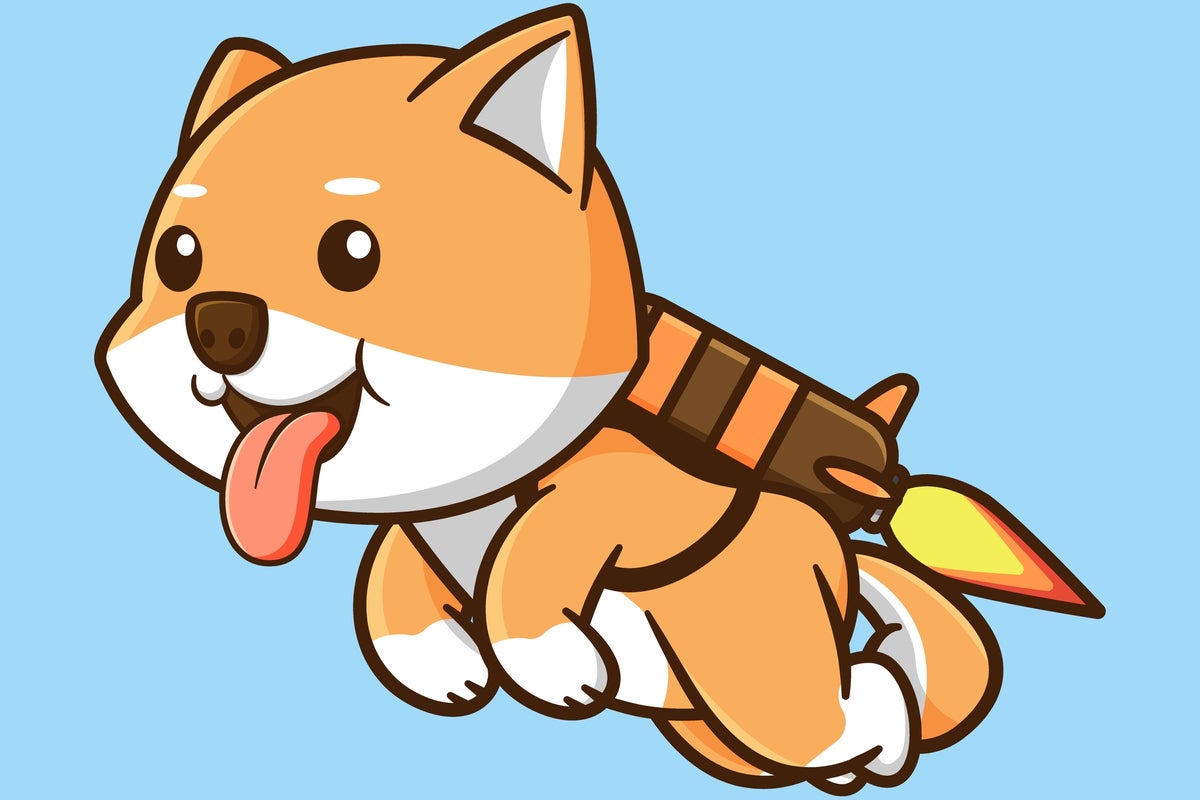 Baby Doge BABYDOGE/USD is soaring 6%, outperforming Dogecoin DOGE/USD and Shiba Inu SHIB/USD in the last 24 hours.
What Happened: The rise in BABYDOGE  comes after the team behind the meme coin burned 682 trillion BABYDOGE worth an estimated $1,091,200.
See More: Top Indian Apps That Give Bitcoin, NFT Rewards 
It should be noted that only a few weeks ago a tweet from the Baby Doge team, announced a burn portal that has reached the preview stage, and is yet to be launched.
Burning is a process that permanently removes tokens from circulation by sending them to an inaccessible wallet address. This creates scarcity in the coin supply, as it makes it nearly impossible to retrieve those tokens.
Elon Musk tweeted about Baby Doge on July 4 and helped jack up its price by as much as 130% at that time. Musk's message, referencing the viral children's song "Baby Shark Dance" and YouTube's most-viewed video with 8.8 billion hits, said "Baby Doge, doo, doo, doo, doo, doo."
Price Action: Dogecoin was trading at $0.094, up 1.50% and SHIB at $0.00001207 up 2.50% in the last 24 hours, according to Benzinga Pro.
Read Next: Bitcoin Crosses $24K, Ethereum, Dogecoin Spike After Fed Hints Disinflation: Analyst Says Further Apex Crypto Moves Will Be 'So Violent'